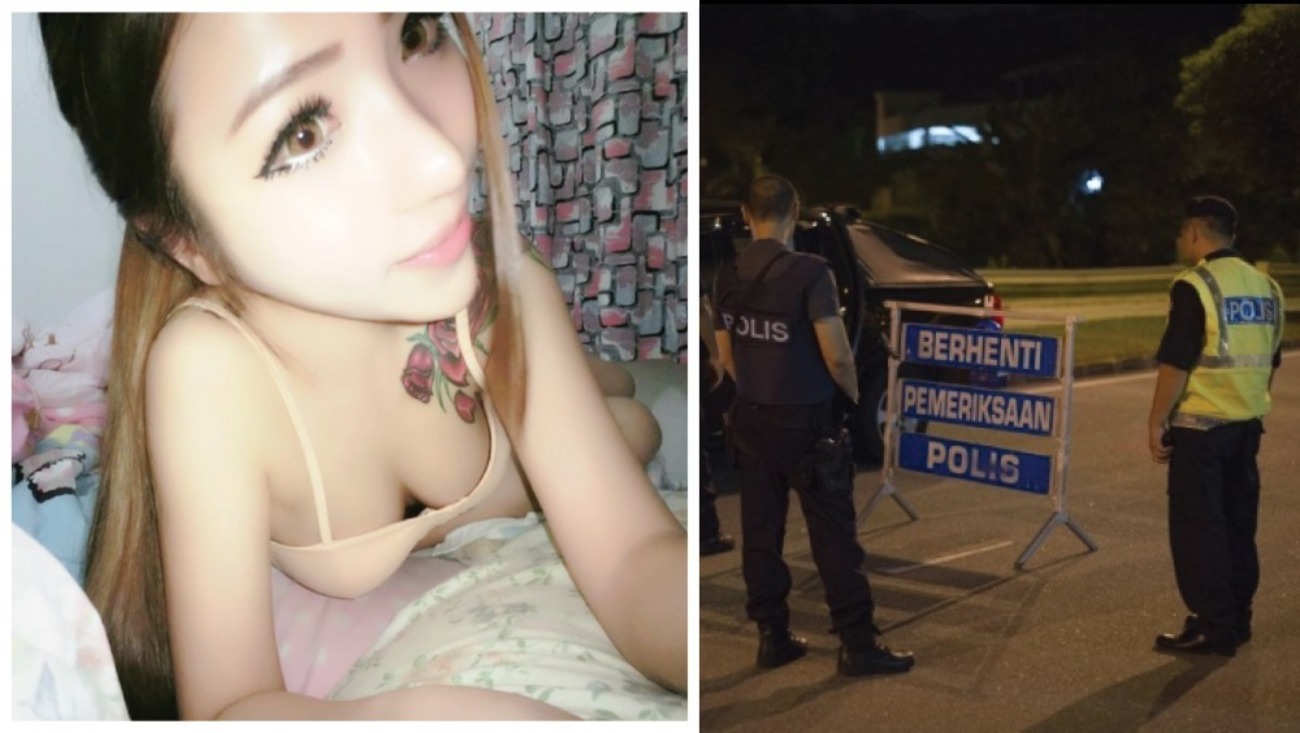 KUALA LUMPUR: Policemen can ask Malaysians to sing Negaraku if they are unable to produce their MyKad, as it is not an offence for them to do so.
Bukit Aman traffic police chief SAC Mahamad Akhir Darus made this statement when commenting on blogger Raine Lee's allegation that she had to sing Negaraku after being stopped by traffic policemen at a roadblock recently.
Lee, in her Sunday personal Facebook post, stated that she was asked to sing the national anthem to prove she was Malaysian after failing to produce her MyKad at a roadblock. She said she lost her MyKad two months ago and had not applied for a replacement.
Lee added that the policeman on duty said she looked like a foreigner. She was asked to sing Negaraku despite showing them her driving licence. She also said he refused to accept the licence saying she did not resemble the photo on the licence.
However, she did not reveal when and where the incident took place.
"My men have not committed any offence (by asking someone to sing Negaraku) if those stopped fail to produce their MyKad," Mahamad said.
However, he also added it was not within the police's Standard Operating Procedure (SOP) and clarified that those on duty have their own methods in dealing with such situations.
Malaysians are required by law to bring their MyKad at all times for security reasons. Failing to do so might get you into trouble with the authorities if you cannot produce it on request. – AskLegal