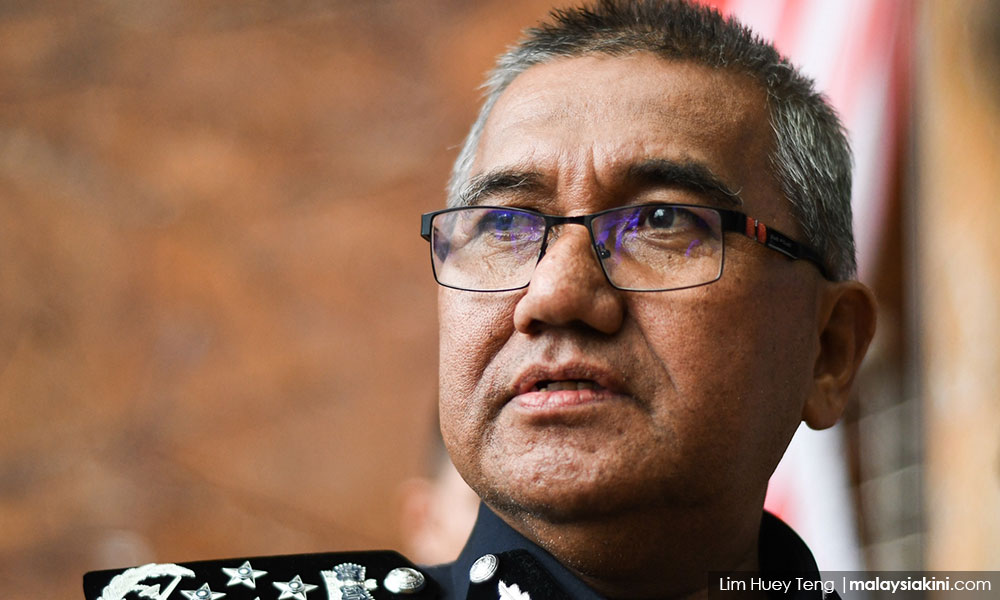 The police have unearthed the existence of a syndicate bringing in foreign terrorist fighters (FTF) into the country.
Inspector-general of police Mohamad Fuzi Harun said this followed the arrests of 48 suspects linked to the foreign terrorists.
"We believe they used student passes based on our arrests prior to this, namely nine suspects from the Abu Sayyaf Group from the Southern Philippines.
"To date, some used fake documents to enter the country. They use this avenue to study at religious institutions in our country and were given student visas," he told a media conference after a National Sports Day celebration in Parit, Perak today.
Yesterday, Fuzi, via a statement, said 45 suspected FTF terrorists were nabbed in an operation since Oct 6, followed by three more suspects three days ago.
In this regard, Fuzi said the police was cooperating with institutions of higher learning to ferret out terrorists using student visas.
According to him, the police viewed seriously the presence of foreign terrorists in the country as Malaysia was among the countries they (the terrorists) focused on.
He said the police had also co-operated with other local and foreign security agencies to ensure there was no foreign terrorist threat in the country.
"We will take a proactive measure from time to time. We believe they are using their contacts, especially involving Islamic State elements here and other countries.
"For example, we arrested 19 of them last month. We managed to detect them through our collaborations with the intelligence network of various countries," said Fuzi.
– Bernama