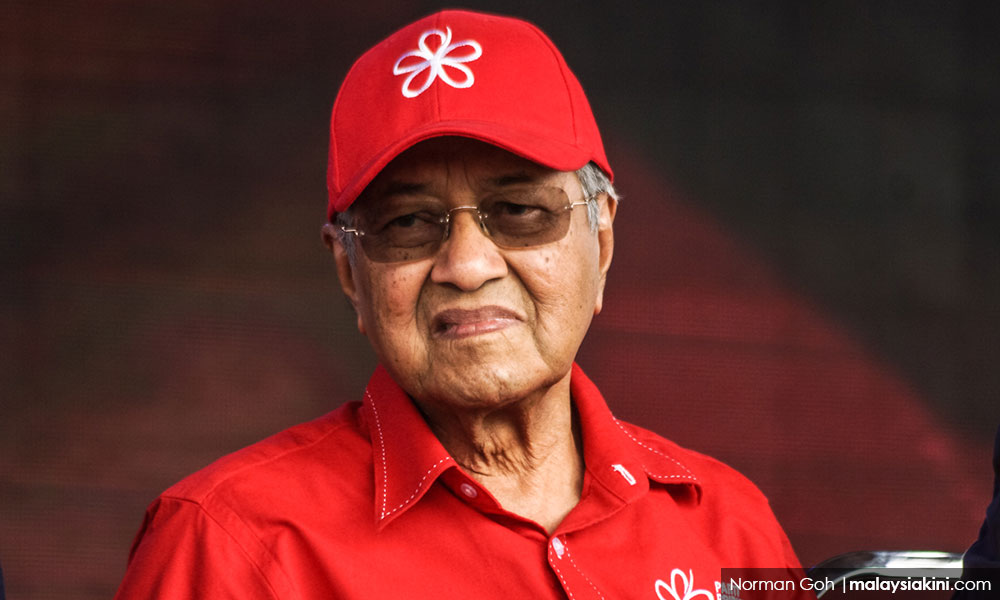 A veterans group today pledged to "defend and protect" former premier Dr Mahathir Mohamad, following the government's withdrawal of his personal bodyguard service.
The National Association of Patriots (PPK) president, retired brigadier-general Mohd Arshad Raji, also called on those who called themselves patriots to do the same.
"One cannot be a patriot of this nation if he or she becomes indifferent to national leaders who have served the people, nation, and the rulers.
"This latest deprivation of close security service for Mahathir challenges us Malaysians to show courage, and reinforce our belief that defending our rights for a better Malaysia is a cause we all rightfully deserve," he said in a statement.
The withdrawal of protection for Mahathir on Wednesday is the latest in measures Putrajaya had imposed on the nonagenarian, since he became a vocal critic of the current administration, before subsequently becoming the chairperson of the current opposition coalition.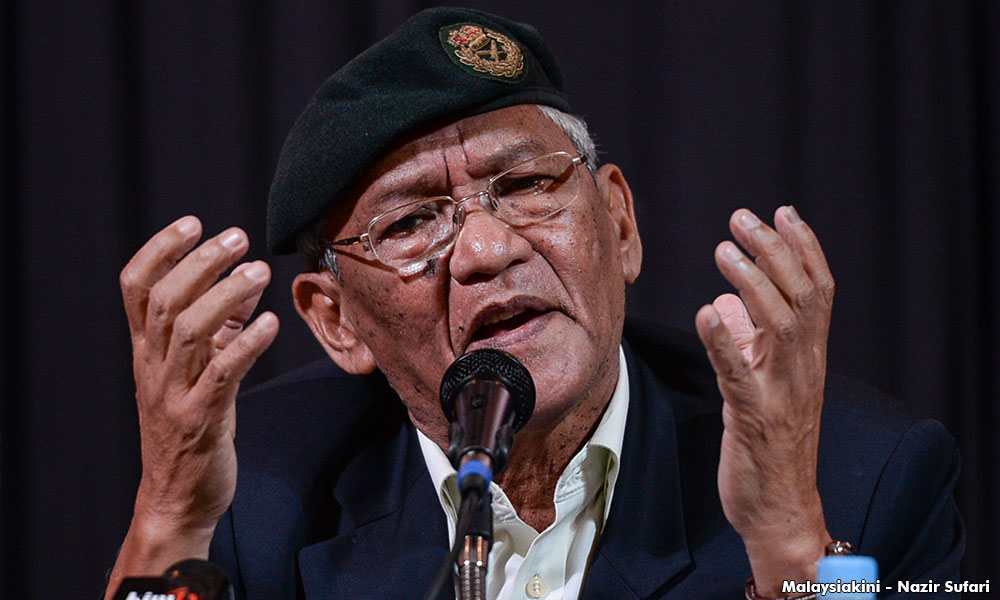 Previously, Mahathir has had the contracts of his personal cook and office assistant, ended, and before that, the privileges of police outrider service was also withdrawn.
Arshad said the decision (to withdraw bodyguard service) was "amateurish, irresponsible, undignified, and outright demeaning" for a former leader who led the nation for 22 years, and brought many economic and social achievements for the nation.
"Leaders of the world have given him high regards, and Malaysia was once held esteem during his leadership. During the 1998 global recession, it was Mahathir's decisive action that saved our economy.
"Regardless of what he is today, he certainly does not deserve such an unprincipled treatment by the government," said Arshad.
Should anything untoward happen to Mahathir, PPK members will place the blame fully on the national leadership and demand an investigation into the failures of the current government, he added. – Malaysiakini