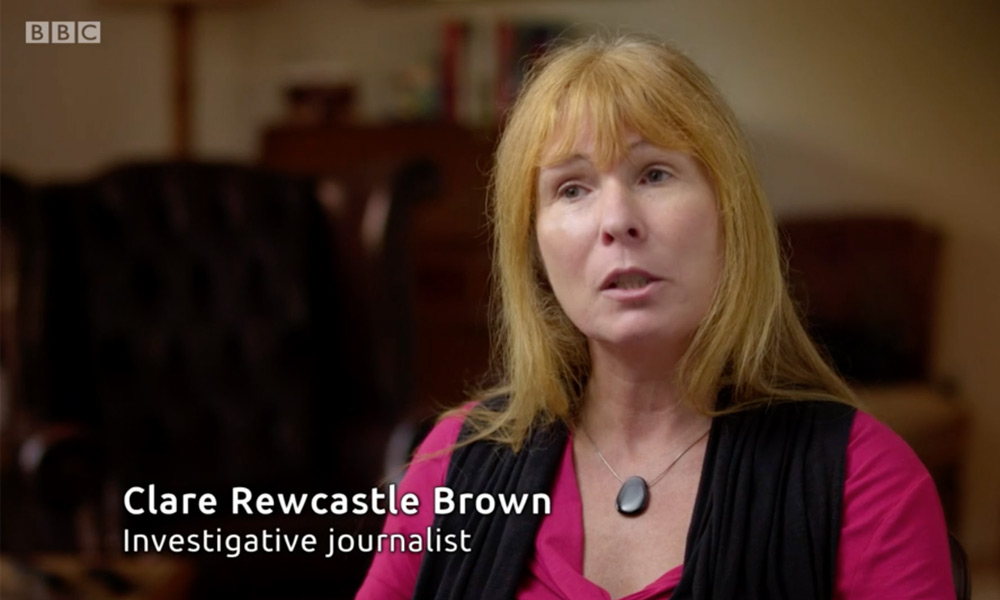 By JM Joseph
The Movement for Change Sarawak (MoCS) has urged Chief Minister Abang Johari Abang Openg to lift the entry ban on Sarawak Report editor Clare Rewcastle-Brown to the state.
Rewcastle-Brown arrived in Kuala Lumpur on Saturday after the new Pakatan Harapan administration took control of Putrajaya in the May 9 general elections and an earlier arrest warrant on her was dropped.
She told Free Malaysia Today this morning that she was not sure of visiting Sarawak as she was not confident that her name had been lifted from the Sarawak immigration department's blacklist.
In an immediate response, MoCS leader Francis Paul Siah told Malaysiakini that Rewcastle-Brown, who was born in Sarawak, must be allowed into the state.
He said MoCS is looking forward to inviting her as many Sarawakians would be wanting to meet her.
"I urge the Chief Minister Abang Johari Abang Openg to lift the entry ban on her. Let me remind him that in GE14, Sarawakians have spoken loud and clear.
"Continue with the repressive policies of the former Taib administration and BN will be severely punished come the state elections," he cautioned.
He said only the guilty were afraid of Rewcastle-Brown because of her many exclusive reports detailing the alleged corruption of those in high office in the state.
"Rewcastle-Brown is no security threat to Sarawak and we demand that she be allowed to visit the state," he said.
Rewcastle-Brown is a British investigative journalist who has been openly critical of the BN state government through Sarawak Report – a whistleblower website she runs that is chiefly known for its exposés on the 1MDB affair.
The Malaysian authorities issued a warrant of arrest on the journalist in 2015 citing activities "detrimental to parliamentary democracy". – Malaysiakini