FEW people know Vernon Kedit and this must be why he has been trying desperately to promote himself because of his political ambition.
Vernon has been making a lot of noise in the media, but never did he realise that he is only making a fool of himself. He talks as if he is the leader of Sarawak PKR but many view him as a nobody – a nuisance and an empty vessel barking aloud!
Even party members have little respect for him, only that they would not say it right into his face to spare him public embarrassment.
In short, Vernon can be described as the head clown of Sarawak PKR – his many attempts at comedy fall short, very short and nobody is amused. In fact, people are unhappy with what he says and how he carries himself.
Whoever appointed Vernon as the Sarawak PKR information chief must be blind – this guy is a disaster to the party. Surely, the party has a better face to show in public than this schoolboy of a politician.
Well, Vernon thinks he is an up-and-coming politician and he never hide his deep desire to contest in the coming state elections, telling all who would listen to him that he will be a PKR candidate. But few think he is politician-material.
The state election is more than two years away. Surely, the party has not decided on its candidates yet. Looks like Vernon has selected himself!
Vernon is a quarrelsome fellow, He likes to pick quarrels with others whom he thinks are a threat to him – real or imagined.
He has lashed out at others on social media but few would want to pick a fight with a kid like Vernon. He is just not worth it.
Of late he has attempted to discredit Larry Sng, the Julau MP. Why? Probably because Larry is the only Sarawak PKR leader who was elected as a member of the party's Central Leadership Council. And Vernon must surely be envious. A political opponent is way ahead of him.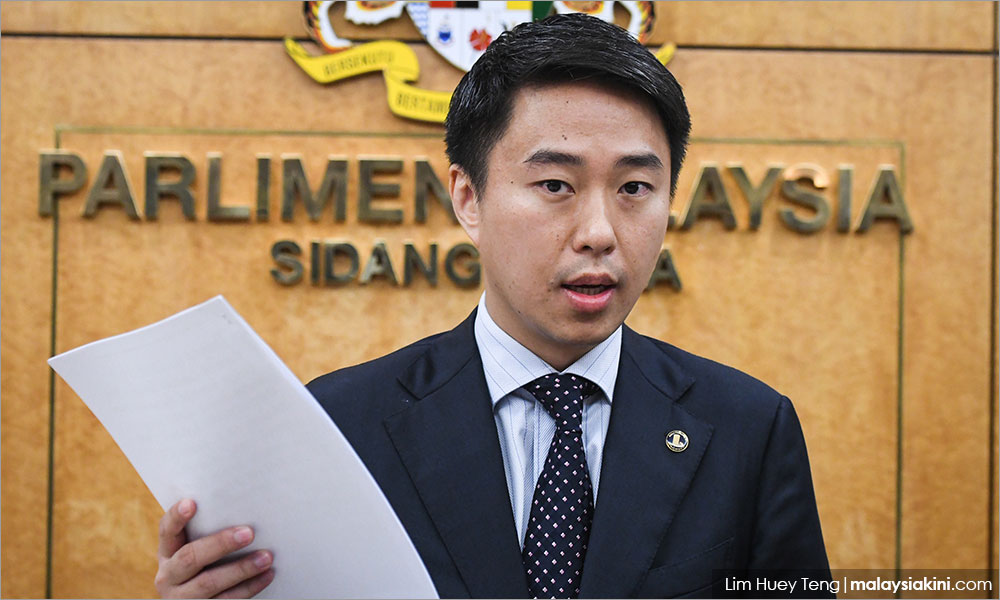 If Vernon thinks that he is more popular than Larry, why didn't he contest the recent party polls? Why be envious of a young MP, a party colleague from Sarawak?
He is worried that Larry would be appointed the new State PKR chairman and if that happens, Vernon can kiss his political ambition goodbye.
The way Vernon is going about making noise will not do Sarawak PKR any good? It only shows the public what a messy party PKR is and this will only erode public confidence for the party. The public at large loath friction and infighting among politicians within the party. The just-concluded national PKR election is a case in point.
Party leaders must display unity and solidarity in order to gain public trust and support. With his public outbursts, Vernon is showing that PKR is heading in the opposite direction.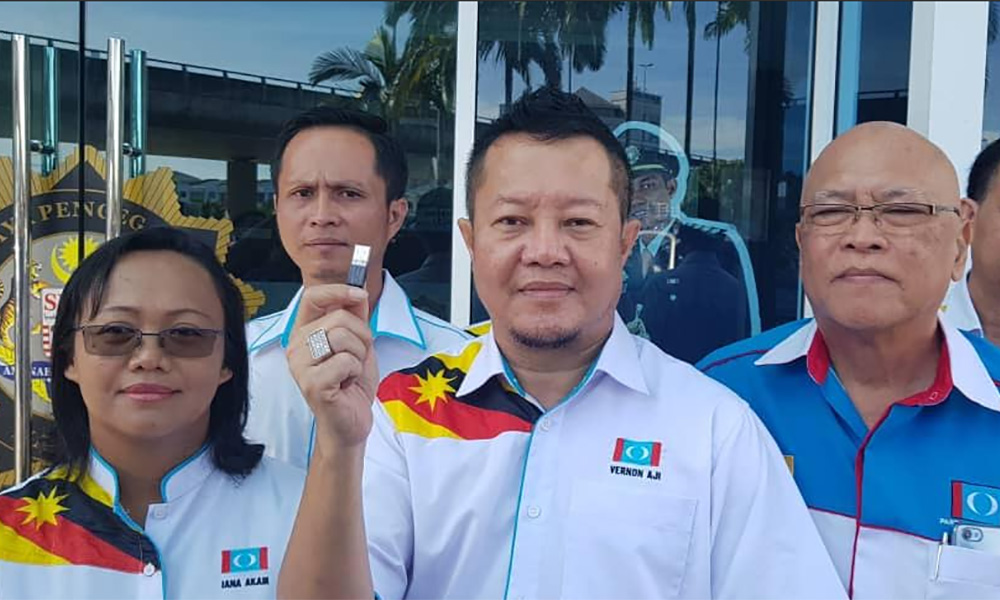 Of late, Vernon also seems to be rather disrespectful of PKR president Anwar Ibrahim. Why? Just because Anwar thinks than Larry Sng is much better than him. Who is Vernon to advise Anwar who to appoint as the new State PKR chairman.
Perhaps a show-cause letter should be issued by the National PKR against Vernon for his tirade against the party president and prime minister-in-waiting.
This time, Vernon has gone too far. He has crossed the red line by questioning and 'warning' his party supremo.
Disciplinary action against a party member like Vernon Kedit is in order. He is no loss at all to Sarawak PKR.