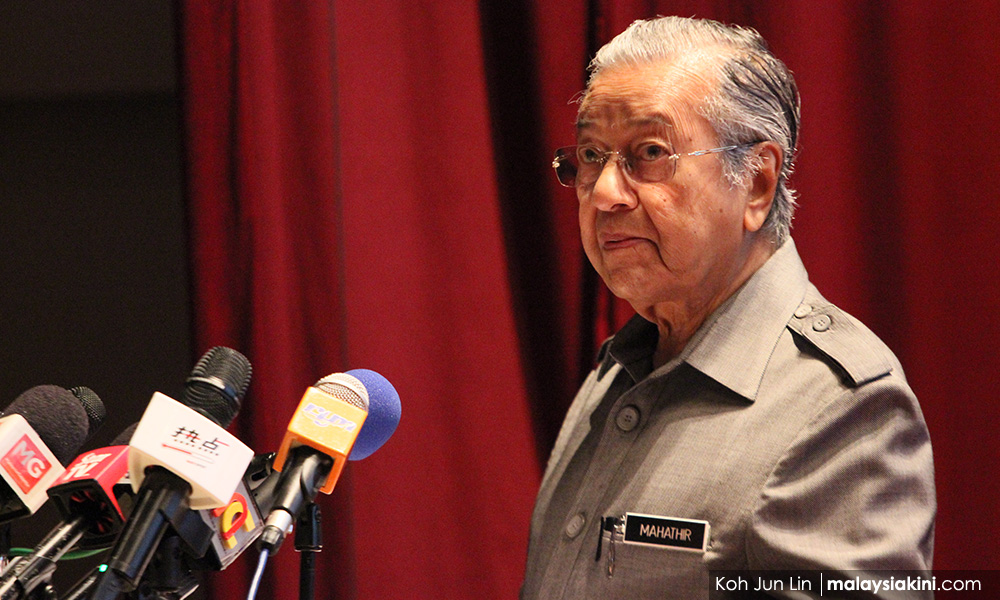 FRANCIS PAUL SIAH
COMMENT | When politicians in power are unable to take criticism from the public and start launching personal attacks at critic, then something is seriously wrong.
I would point that at the direction of man's greatest folly – his enormous ego.
Here's a reminder to all politicians whose egos are bigger than what their little timid brains could possibly handle. Have we not heard that "if the egotist is weak, his egotism is worthless" and that "an ego trip is a journey to nowhere"?
I understand it's normal for the first response most of us have, when it comes to even the best intended criticism, is to become defensive. But as we defend, it's also important to realise that there is value in constructive criticism.
Political leaders, particularly those in power, must know that how well they identify their weaknesses will only help them maintain relationships with the public and be more effective and successful in serving the people as they have pledged to do so when they sought elective office.
I plead guilty to being a critic of political leaders. I have disagreed with Dr Mahathir Mohamad on some of his recent decisions. If I am slammed for having a personal agenda in doing so, then it becomes a problem, not for me but for those who start throwing allegations and conjuring insinuations against me.
I meant well. As a Malaysian, Mahathir is my prime minister and I badly want him to do well as the chief executive for the sake of the country and my fellow Malaysians.
There are many pressing issues and problems for him to resolve and I feel he should stop worrying about the numbers game for his party. The bottom line, as many also agree, is for Mahathir to stop being an ordinary politician and be a real statesman.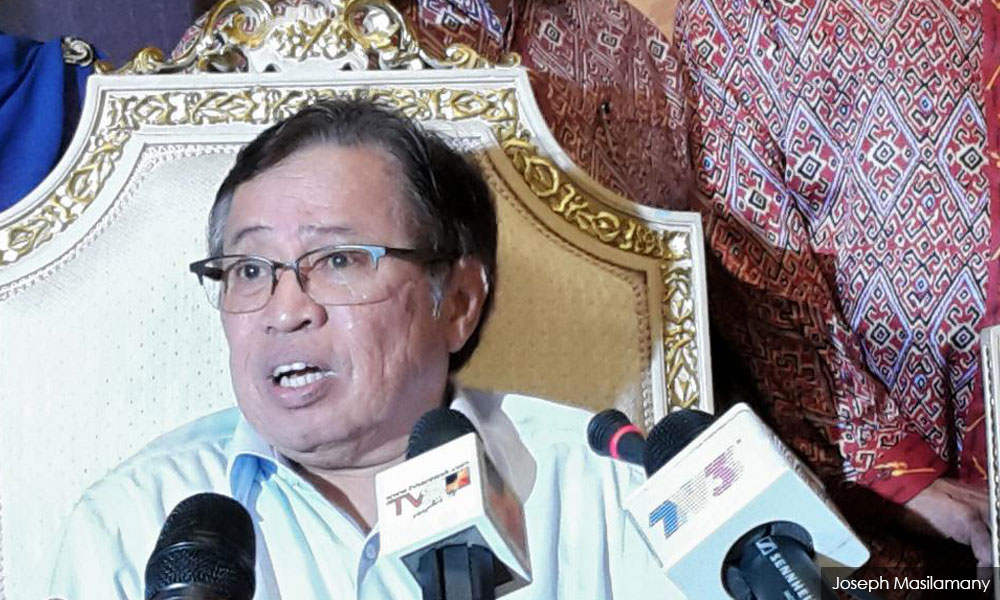 Similarly, when I criticised my Sarawak Chief Minister Abang Johari Openg (photo), it was my sincere intention to tell him the truth, even if it hurts.
I am a Sarawakian and Abang Jo is my chief minister. For Sarawak's sake, I want him to succeed. Sarawak cannot afford to continue with a CM who is a "weakling" as he has generally been perceived to be one. Abang Jo has to seriously buck up.
My writings are in the public domain
I say it openly and my writings are in the public domain. If I have a personal agenda against my CM, I would be the greatest idiot to criticise him publicly. I would be running him down behind his back and plotting his downfall away from the limelight, like what some within his party are alleged to be doing now. So beware, dear Abang Jo. I believe you know who your enemies are within. I can assure you that I'm certainly not one of them.
I have a good reason to bring up this subject of accepting public criticism to the attention of my chief minister.
Over the past week, a "war of words" between Parti Pesaka Bumiputera Bersatu (PBB) information chief Idris Buang and Malaysian Trades Union Congress (MTUC) Sarawak division secretary Andrew Lo has been raging in the local media.
It started when Lo issued a statement claiming that the Sarawak government has failed to create decent jobs for Sarawakians, among other things.
That alone was enough for Idris to launch an immediate tirade against Lo, describing the local MTUC secretary's remarks as "totally outrageous" and "a personal statement with a political agenda".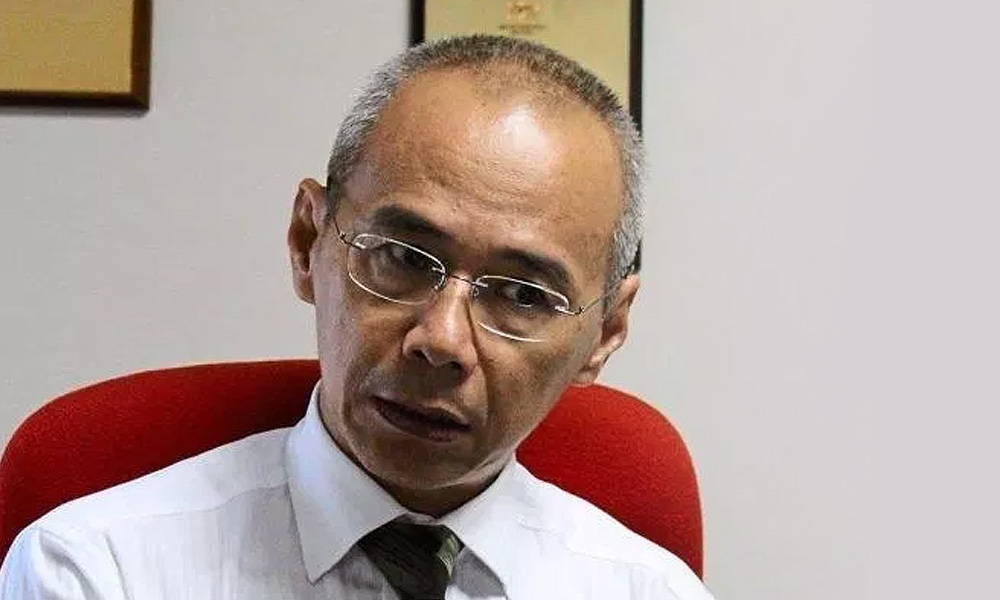 I strongly abhor such a personal attack against a trade unionist. Lo (photo), as a Sarawak MTUC leader, was merely bringing a matter of grave importance concerning jobs and workers to the attention of the state government. It was his duty to do so.
Lo is not a politician and what political agenda could he possibly have, as insinuated by Idris. The trouble with politicians with pea-size brains like Idris is to take the easiest line of defence when cornered – accuse your opponent of having a political agenda.
A response from Lo ignited another charge from Idris, this time saying that he had "reliable proof" that Lo's previous statement was not endorsed by the union.
Then came this most silly and childish remark from Idris who said that "I was a trained police investigator and also a criminal trial lawyer. I know what truth is and what is otherwise".
What sort of a rebuttal is this? Why do I call it silly and childish? Idris has been a state assemblyperson for several terms and a long-time politician. I did not expect him to talk like our 25-year-old sports minister in Putrajaya.
A feeble gangster-like threat
Did Idris honestly think that an experienced unionist like Lo would wet his pants when he flashed his past credentials as a cop and a criminal lawyer? Idris certainly has a lot to learn about sound, intelligent communication and substance in an argument. A feeble gangster-like threat will only make one look more awkward than Mr Bean.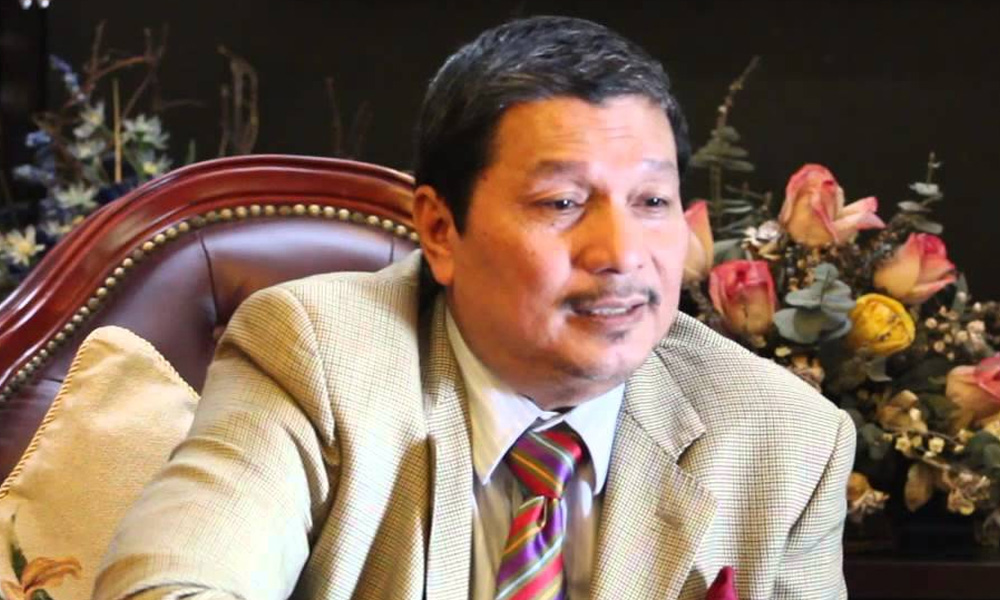 Did Idris (photo) really think that Lo must have the endorsement of all 70,000 workers under MTUC's banner in Sarawak before he could issue a statement?
If so, Lo could also ask whether Idris has the consent of all 300,000 Parti Pesaka Bumiputera Bersatu (PBB) members when he issued his statements against MTUC?
Seriously, what a ludicrous statement from Idris! If I were a PBB member, I would never have consented to such a foolish argument as representative of PBB. I would be ashamed to be associated with such a statement.
As PBB president, Abang Jo has to tell his boys to learn to swallow humble pie and take criticisms in their stride. How often have we heard the CM appealing for public feedback in order to help his administration improve its services to the people?
I trust that MTUC's Lo meant well when he gave the Sarawak government his earful. If everything was okay, why would Lo tick off the government in the first place? Surely, MTUC and Lo find no joy in challenging the government for no reason.
Why can't PBB, the all-powerful backbone of the Sarawak government, be gracious enough and look into the workers' grievances brought up by MTUC? Low wages and menial jobs are real issues and life has been a constant struggle for the ordinary Sarawakian worker.
I wonder too whether Idris' personal attack against Lo has the endorsement of the PBB president. If it doesn't, Abang Jo should tame his party's information chief and teach him a lesson or two about humility.
To Idris Buang, please grow up and stop your childish tirades against your imaginary enemies. There are people out there who are sincere and genuine and they mean well when they criticise the government.
– Malaysiakini
---
FRANCIS PAUL SIAH heads the Movement for Change, Sarawak (MoCS) and can be reached at sirsiah@gmail.com
The views expressed here are those of the author/contributor and do not necessarily represent the views of Malaysiakini.