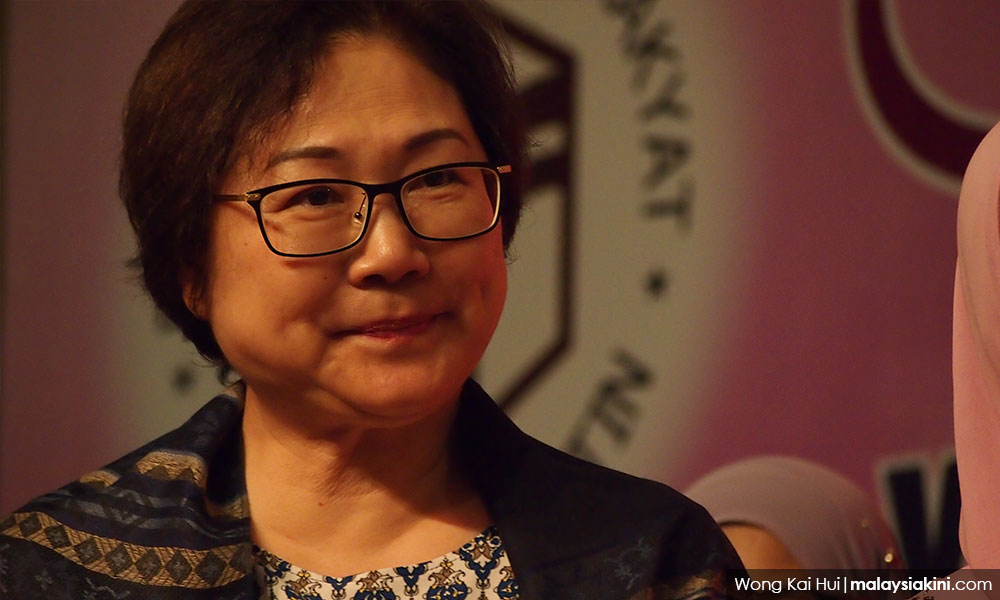 FRANCIS PAUL SIAH
COMMENT | I must applaud Sabah PKR chairperson Christina Liew for taking a firm stand on the khat controversy right from the start.
She declared that khat would not be taught in Sabah schools, even before the federal cabinet made a final decision on the matter, reducing it from six to three pages of khat lessons in the primary school Bahasa Malaysia Year 4 syllabus and making it optional.
Liew, a Sabah deputy chief minister, was one step ahead. Education is a federal matter, and whether she had the authority to eventually stop khat lessons in Sabah schools or not is a separate matter.
That Liew dared to come out strongly against its introduction, instead of waiting for instructions from her national PKR leaders and parroting them later, speaks loudly of her determination to say and do the right thing for Sabah. This is admirable.Advertisement
The same cannot be said of Pakatan Harapan leaders in Sarawak. I am disappointed that all of them kept quiet initially until negative reactions from Sarawakians forced one or two junior leaders to pose feeble questions. That is damage control, too little too late.
It is now clear that the khat introduction has seen fierce pushback from the non-Malay community, not unexpectedly putting pressure on DAP.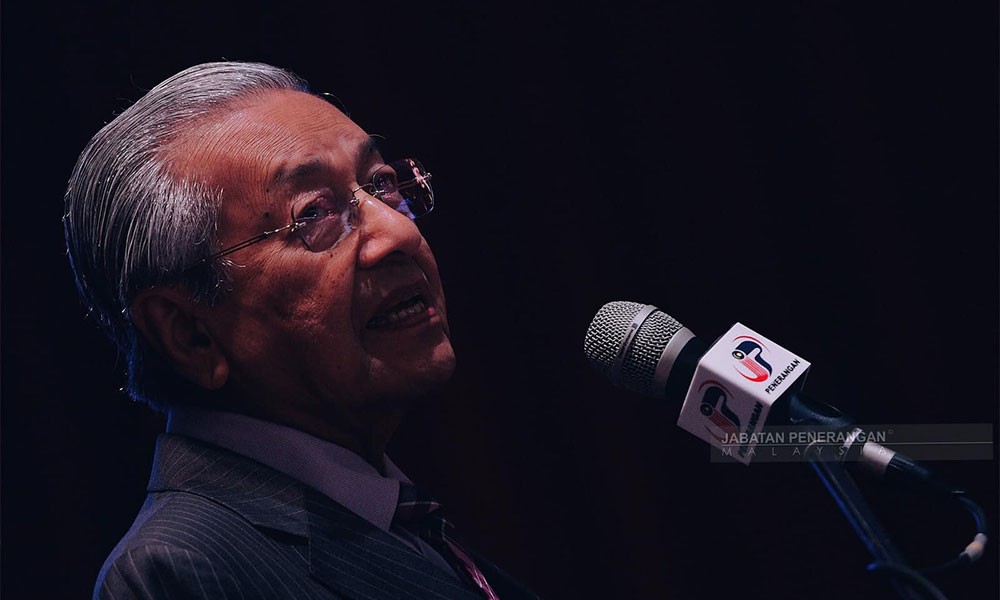 Prime Minister Dr Mahathir Mohamad has also upped the ante, calling Dong Zong racist and even suggesting the Chinese educationist movement be banned.
To Harapan and Mahathir, please don't bring the khat and Dong Zong bad blood to Sarawak via your Harapan leaders here, confusing and dividing us in the process. This is not a Sarawak problem. This is your issue to resolve.
We wish to concentrate on improving the standard of English and introducing subjects that will ensure a brighter future for the younger generations of Sarawakians. Religious subjects do not interest us. Don't bother us with a fun subject like calligraphy. That is not our priority.
What is urgent now for us in Sarawak is to repair our dilapidated schools. According to Sarawak Chief Minister Abang Johari Abang Openg, he has repaid RM350 million to Putrajaya, but up till this day, the Finance Ministry has not been given the green light to release the sum for repairs as promised.
I must also add that finding the two missing Sarawakian soldiers is also urgent and pressing.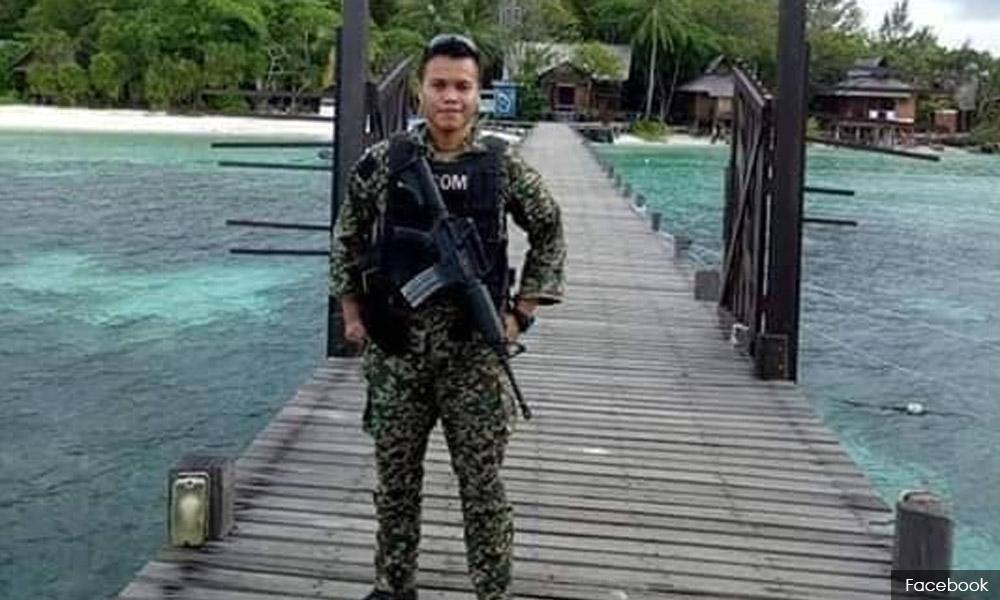 Harapan leaders in Malaya are too busy with khat, Dong Zong, the Selangor conversion bill and Zakir Naik. For us in Sarawak, those issues are none of our business.
Sarawakians are unhappy that Malayans have been engrossed in controversies which are of zero interest to Sarawak, distracting Putrajaya from fulfilling their obligations to our homeland in the process.
We have little or no issue with race or religion. Even Muslim leaders in Sarawak, including those in the GPS government, are not in favour of khat lessons. No such conversion bill like the one in Selangor has ever been bandied about in Sarawak, let alone tabled in the state assembly.
There is no official religion in Sarawak too and we do not have royalty insisting that we manage and run the government in a certain way. One black spot for us – we have a greedy governor, but to be fair, he's no racist nor extremist.
We don't go around calling Dong Zong racist. In fact, we have some ties with the movement too. Several Sarawak Chinese schools management boards are affiliates of Dong Zong, and Sibu businessman Vincent Lau (photo) once served as its chair.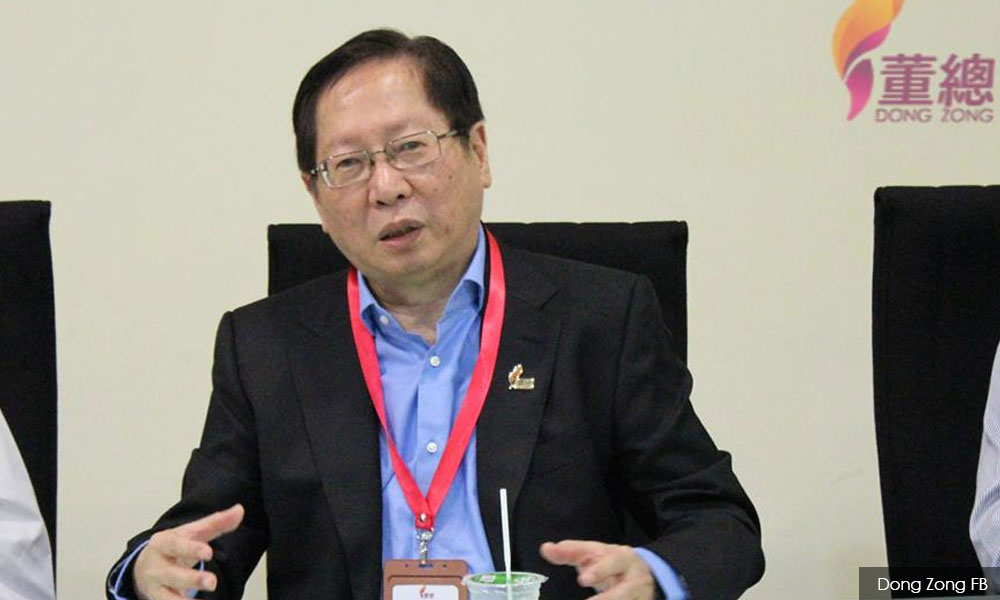 On record, Sarawak is also the first to recognise the United Examination Certificate (UEC), thanks to the courage and vision of Adenan Satem, our late chief minister. Penang followed suit later.
I like to believe that our government makes decisions and policies bearing in mind the interests of all Sarawakians, without ever considering the race and religion elements.
In this connection, I find the Selangor menteri besar's contention that the conversion bill was necessary in order to ensure Malay/Muslim votes for Harapan very disturbing. This is exactly the kind of racial and religious taunts that we do not need in this country.
As for Zakir, the controversial preacher has been declared a persona non-grata in Sarawak. Several groups in Sarawak have also appealed to Putrajaya to deport the hate preacher.
Since Putrajaya pays no attention to our pleas, we let it be. This is Malaya's issue to resolve, not Sarawak's. If Putrajaya is unprepared to say good riddance to bad rubbish, that's their grave to dig.
Now, Zakir (photo) seems to have grown bolder, wading into more controversies involving Hindus and Chinese. This is what we get for being stubborn in backing a fugitive. Perhaps, the worst is yet to come.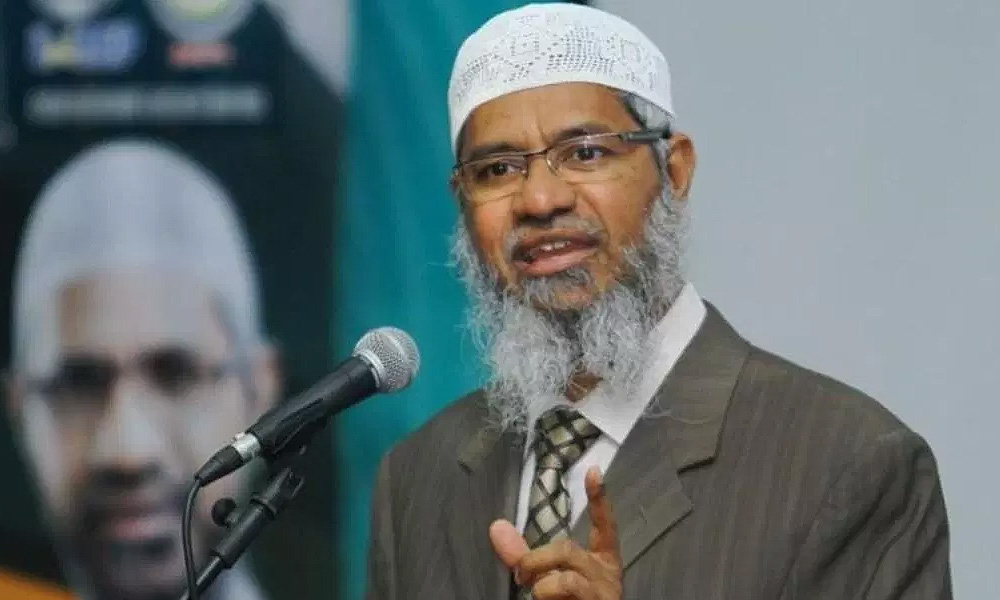 Harapan is now torn apart. At the centre of the storm is our grand old man, Mahathir.
It seems that the most acceptable narrative now is for the prime minister to call it a day. There is growing mistrust against him, not only among Malaysians at large, but within Harapan.
I believe my fellow Sarawakians will not allow these Malayan issues to distract us from our priorities. We need to continue to fight for our rights under the Malaysia Agreement 1963.
We need to work harder to boost our economy. We need to continue waging the war against corruption and prevent wastage in our state coffers with prudent management.
We need to see to the alleviation of abject poverty in Sarawak. We need to ensure that all our children receive an education, our sick have access to medical care and our elderly are well taken care of in their sunset years.
When the poor in Sarawak are hungry, our sick folks are left unattended, our young are not going to school and our graduates are unemployed, do you think we are concerned about khat, Dong Zong, conversion bill or Zakir? Third national car or flying car?
The priorities of Malaya and Sarawak are poles apart.
---
FRANCIS PAUL SIAH heads the Movement for Change, Sarawak (MoCS) and can be reached at sirsiah@gmail.com.
The views expressed here are those of the author/contributor and do not necessarily represent the views of Malaysiakini.