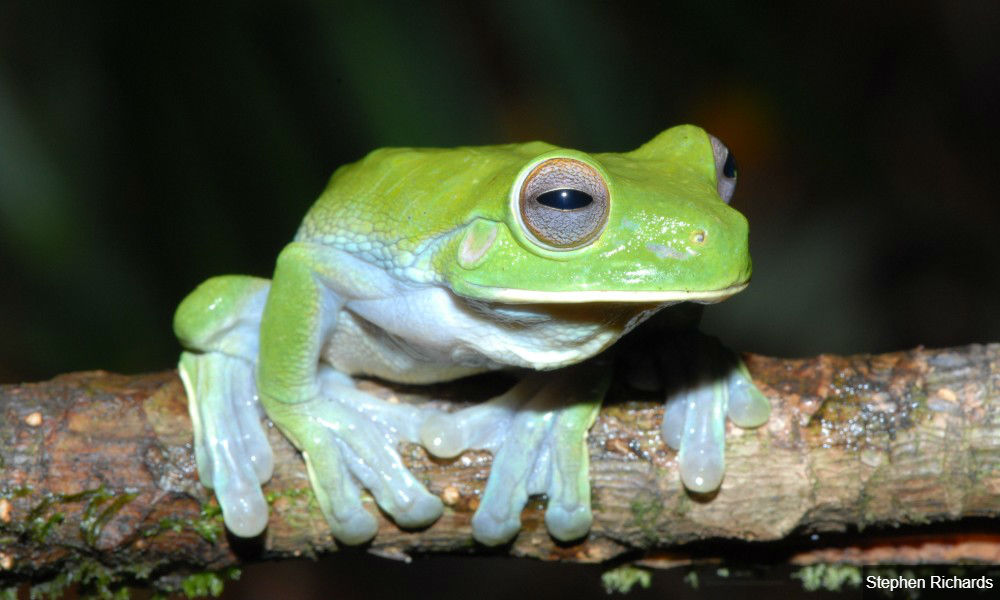 FRANCIS PAUL SIAH
COMMENT | Let me get straight to the point. I have this message for our dear prime minister.
Dear Dr Mahathir Mohamad, I find great difficulty in comprehending your recent thoughts that party-hopping is acceptable "[…] if members of Parliament believe they are not able to contribute to the government or their current party".
What are you trying to tell us?
You seem to imply that MPs are free to go anywhere with the flow of the wind, never mind their pledges of allegiance to their parties or their promises to their constituents.
Dr Mahathir, in case you are not aware, which is unlikely, politicians who party hop are known as "frogs" or katak. Malaysians have zero respect nor tolerance for political frogs and consider them a dirty, poisonous and dangerous species.
These people have no credibility nor integrity and they are not morally fit to be elected representatives or hold public posts.
Of all people, as the prime minister and a senior statesman, you should be the one setting the moral high ground for Malaysian politicians instead of encouraging them to run amok by telling them that party-hopping is okay.
I have a name for political frogs – despicable societal outcasts. Such characters have no place in our august Parliament nor the right to legislate laws on behalf of the people.
By now, many must be sick and tired of the prime minister's long list of "excuses" to justify his actions which point in only one direction – political expediency.
Mahathir's latest support for party hopping is yet another of his "doing in an attempt to undo his undoing".
We all know too well how many ex-BN legislators crossed over to Mahathir's Bersatu after GE14. He allowed them in, even ignoring the vociferous protests of leaders of other Pakatan Harapan parties.
Who was happy with Mahathir's dictatorial decision? Possibly the PM himself, his Bersatu acolytes, the katak from BN/Umno and their supporters. The rest of Malaysia probably gasped in disbelief that this was allowed to happen.
Mahathir also set up his Bersatu branch in Sabah and admitted many former Umno lawmakers, paying no attention to Warisan's protest.
"Who is Shafie Apdal to tell me what I should or should not do?" must be on Mahathir's mind when he made his Sabah move.
Sabahans would probably remember Mahathir's peculiar fondness for political frogs very well.
In 1994, Joseph Pairin Kitingan was forced to resign as Sabah chief minister, just two weeks after he led his party to election victory.
He was forced out of power through undemocratic manoeuvrings by BN. Sabahans were aware of the "carrots" received by PBS assemblypersons who defected to BN.
Former PBS leaders also formed their own political parties. Ask SAPP's Yong Teck Lee, Upko's Bernard Dompok and PBRS' Joseph Kurup who are still around today.
I bet they would point their finger at only one man who plotted the downfall of the Pairin government by enticing crossovers and encouraging party-hopping.
Then, who could forget what happened in Perak in 2009? The Pakatan Rakyat state government collapsed after BN declared that it had the support of four former Pakatan Perak assemblypersons.
Political frogs forced the downfall of the democratically-elected governments in Sabah and Perak. If Mahathir thinks this is okay, then I don't know what else to say or who to trust anymore.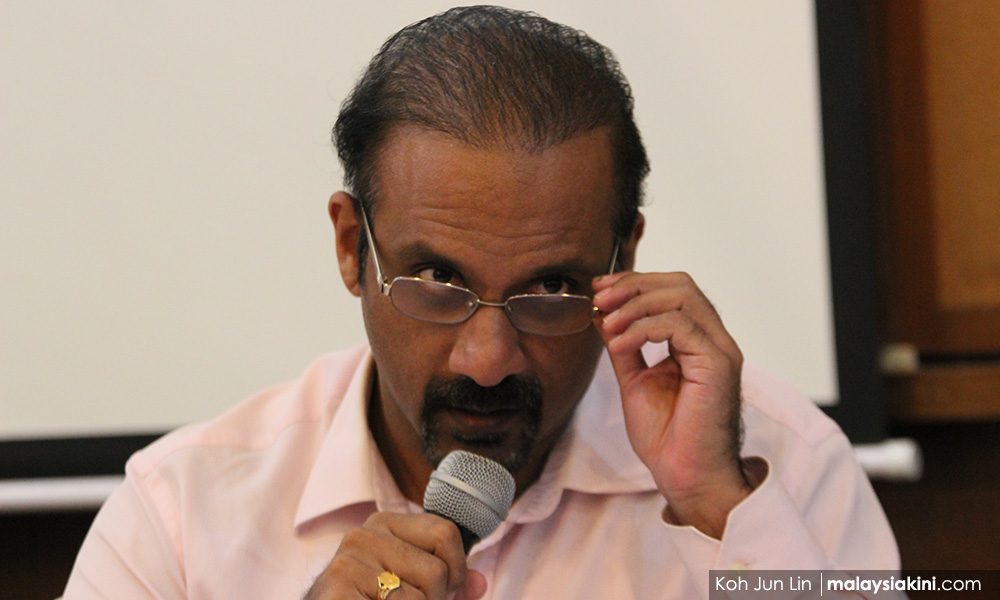 Bukit Gelugor MP Ramkarpal Singh (photo, above) was on the dot when he said that "party-hopping encourages a morally despicable act which should not be condoned".
"If an elected representative becomes disillusioned with a party, the morally right thing to do is to resign and explain the position to the people in a by-election. Ultimately, it is for the people to decide if that particular representative deserves to be re-elected," he said.
Ramkarpal also pointed out that "party-hopping is as unprincipled as it can get and every effort should be taken to discourage such a practice in the name of good governance."
Would Mahathir listen to Ramkarpal's pointers? We should know the answer. If Mahathir pays no attention to even Anwar Ibrahim or Lim Kit Siang, who is Ramkarpal?
I guess many of us would be sympathetic to this good son of the Penang hero, Karpal Singh. The least we could do is to give Ramkarpal a pat on the back for his effort.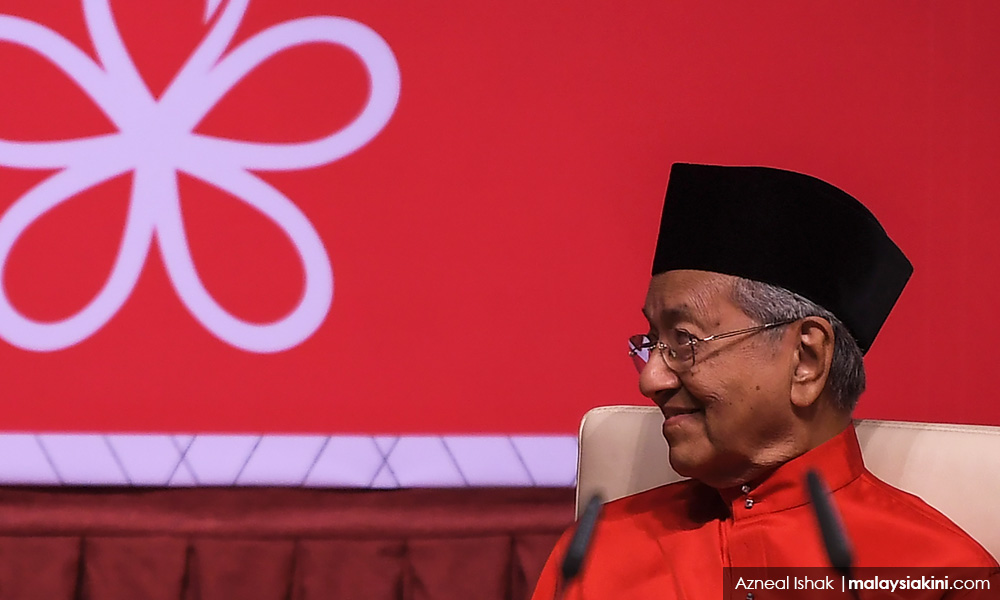 I have one wish today.
I would love to see Umno and PAS or whoever topple the Bersatu-led Johor state government today via party-hopping by Harapan defectors.
Then, I would walk up to our grand old man and tell him gleefully – party- hopping is acceptable, isn't it?
---
FRANCIS PAUL SIAH heads the Movement for Change, Sarawak (MoCS) and can be reached at sirsiah@gmail.com
The views expressed here are those of the author/contributor and do not necessarily represent the views of Malaysiakini.