FRANCIS PAUL SIAH
COMMENT So three MPs from Sarawak PKR jumped ship together with Azmin Ali. Their 'destination' – unknown, as of now.
Initially, they thought they were on their way with their band of brother turncoats, dancing on air, to their dreamland in Putrajaya on Monday but that is uncertain for now.
There is every possibility that they could well end up in the dustbin of history where they rightfully belong, to put it crudely.
Baru Bian (Selangau), Willie Mongin (Puncak Borneo) and Ali Biju (Saratok) were among the 11 MPs from PKR who left the party to form an independent block.
In the days ahead, it will be clear how "independent" this independent block can be.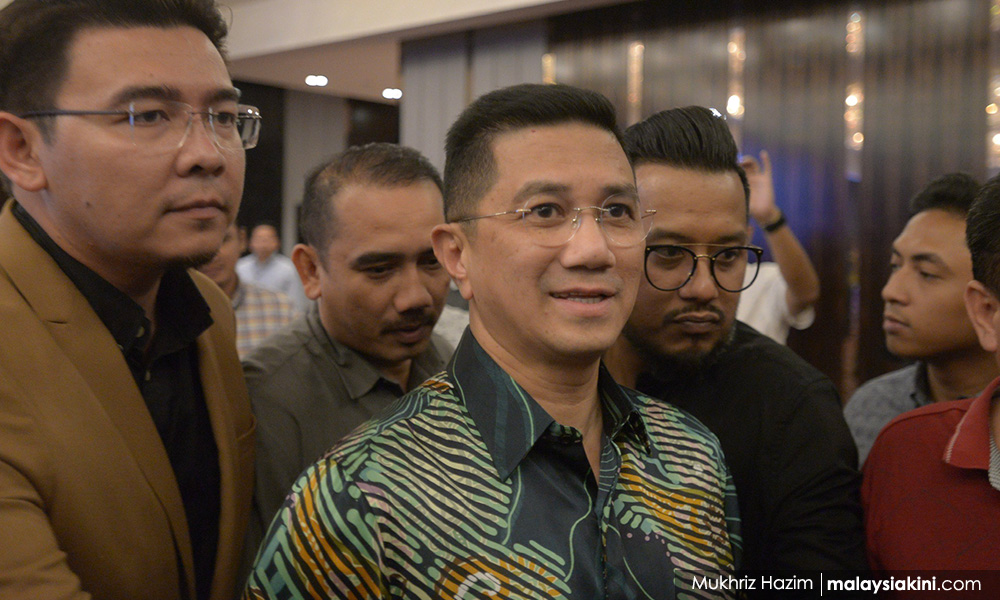 If an overly-ambitious Azmin (above) can ever play an independent role without ensuring he gets his personal rewards first, that will be the day when we can see cows flying.
I am very disappointed, disgusted in fact, that three MPs from my home state were accessories in an attempt to murder a democratically elected government and backstab their coalition partners in the process.
That was a grave mistake, an unforgivable one.
Worst of all, it was the unkindest cut they could inflict on their own party president, Anwar Ibrahim, to thwart his ascension to the premiership which was mandated by the majority of Malaysians. Even animals would be kinder and more grateful to their master. Think of your pet dog.
Just 22 months ago, they appealed to their fellow Sarawakians to vote them into Parliament, and the voters did. It was a mandate given to them as they stood on the PKR ticket under the Pakatan Harapan coalition.
In case they are not aware, as politicians are often blinded by their ego, I must tell Baru, Willie and Ali that their involvement in a bid to gain power under another coalition is a sellout of the people's trust.
This is a betrayal of the highest order and many Sarawakians are angry and disgusted with their participation in a treacherous plot to depose of a legitimate government via immoral, illegal and illegitimate means.
How many of their followers in Sarawak have they dragged into this filthy no-shame politics that is synonymous with Malayan politics and politicians of the Umno breed, long detested by Sarawakians?
Personally, I have many friends among Dayak politicians, including PKR's Baru and Willie. I do not know Ali Biju (below) that well.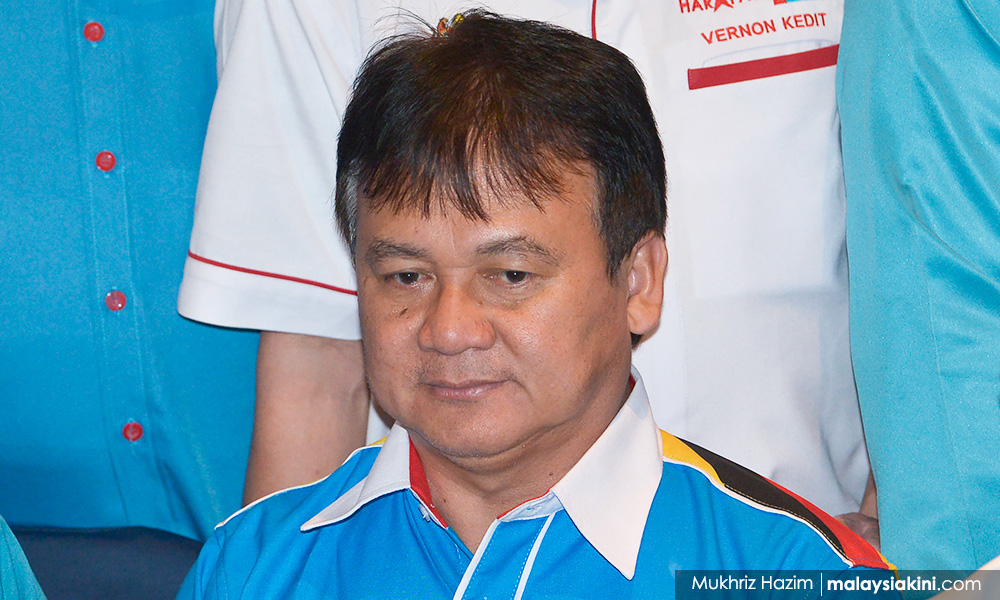 In the past, I have attempted to advise Baru on his political manoeuvres which, to me, seemed to be not in sync with his early political aspirations and agenda for Sarawak and the Dayak community in particular, which I supported.
In this column in November 2018, I offered some brotherly advice to Baru, but my sincere intention was interpreted as an affront to the then state PKR chair.
Baru's people were livid and understandably so as I was an outsider with no ties to their party. They told me off and even called a press conference later to lash out at me via the Chinese media in the state.
I thought that was unnecessary as I am not a politician and pose no threat to the political ambition of anyone in Sarawak PKR.
Indeed, politics can bring out the worst in a man. A friend's sincere advice to a politician intoxicated with power will surely be construed as evil and ill-intent.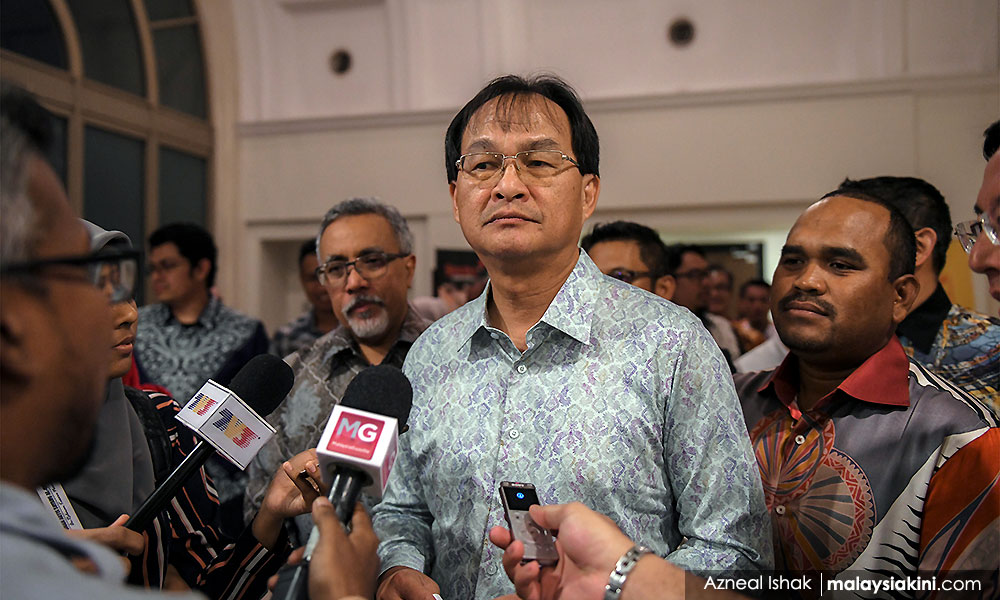 Today, many have posted on social media that Baru's (above) political career is as good as over, including some from his own party. I believe they were not way off.
On Monday, I wrote a short note to Willie telling him that it was not too late to return to the righteous path and not to be led astray by self-serving leaders in PKR.
That was a sincere note to a friend, perhaps still a greenhorn in his first term as a lawmaker. I do not wish to see my younger friend being sucked into a muddy political cesspool which will see an early demise of his political career.
I have known Willie as a hard-working politician and he has many years ahead of him. I would hate to see his career come to an abrupt end just because he made a wrong decision and one bad judgement.
No matter what happens within the next few ways, our three PKR turncoats will not have it easy with their Sarawak electorate in future elections.
Whatever their explanations might be to justify their unforgivable action, Sarawakians are unlikely to forget that they were part of the devious actions of an irresponsible group who attempted to seize power via the backdoor from a democratically elected Harapan government.
I ask them to spare some thoughts on these words of wisdom from American social theorist Thomas Sowell: "Politics is the art of making your selfish desires seem like the national interest".
That is the absolute truth. And remember, power belongs to the people, not self-serving politicians. Traitors must never be allowed to win.
Keep that in mind, my friends.
---
FRANCIS PAUL SIAH heads the Movement for Change, Sarawak (MoCS) and can be reached at sirsiah@gmail.com.
The views expressed here are those of the author/contributor and do not necessarily represent the views of Malaysiakini.