FRANCIS PAUL SIAH
COMMENT At a time like this, most of us are hardly in the mood to read stinging political stories. For writers, including me, political upheavals couldn't be further from our mind – but what about a "feel good" political story?
It's also a break talking 24/7 about the Covid-19, which has created innumerable negative vibes more than anything else.
Since PAS is now back in the federal government under the Perikatan Nasional coalition, more than 40 years after it left BN in 1978, the party has to be taken more seriously. PAS is also in charge of several states today.
This piece is about the Sarawak PAS chief in my home state, where PAS has zero elected representative and is unlikely to make much headway in the foreseeable future.
I have not met Jofri Jaraiee (photo, above), the Sarawak PAS commissioner, in person but I do know that he is a diehard PAS man. Well, for the past 10 years, at least.
Since we first connected a decade ago via email, I've known Jofri as a PAS member. He was the Miri PAS chief then, and still is today.
In 2015, he was appointed the Sarawak PAS commissioner, possibly in recognition of his commitment to PAS ideals and loyalty to the party.
Jofri had contested in several elections, both state and parliamentary, but never won. On record, PAS has never won a single seat in Sarawak.
Even during the years when PAS was part of Pakatan Rakyat, Jofri was never given a "safe" seat, so a victory was next to impossible.
PAS is indeed relatively small in Sarawak. I do not have any record of its membership base. What I do know is that when you have a diehard party man like Jofri helming PAS in Sarawak, the party is here to stay.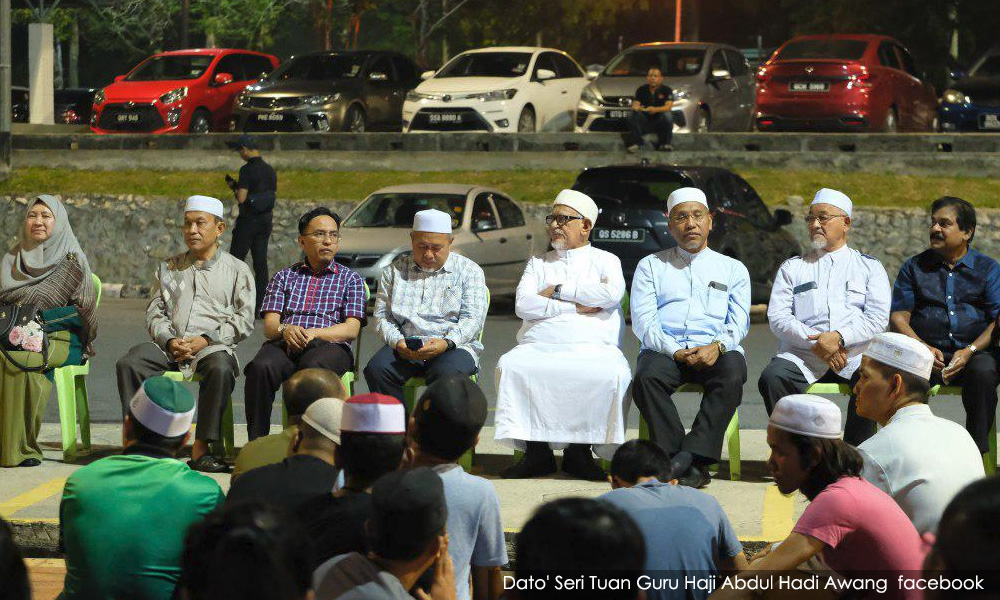 I also believe that a religious-based political entity will be around for a long time. Founded in 1951, PAS is almost 60-years-old. Political ideologies may divide Malays and Muslims, but Islam unites.
At the mention of PAS, the stigma surrounding the Islamic party, its religious bigotry and fanaticism, in particular, put Sarawakians off.
It is a fact that any Islamic-based party will find it difficult to make any headway in multi-religious and multi-cultural Sarawak, where its diversities are wholesomely celebrated and perpetually honoured.
As a Sarawakian, I believe Jofri is very much aware of that.
This is probably why he has refrained from talking about religion in most of his public statements.
Jofri has religiously been sending me his press statements over the past 10 years, most of which sans Islamic doctrines.
This week alone, I received two statements from the PAS chief.
The one on March 16 was an advice to the public to stay indoors and a call to the Sarawak government for school holidays to be extended for as long as it is necessary, given the Covid-19 outbreak.
On March 18, I received another statement from Jofri, this time urging his fellow Sarawakians to learn and work from home using ICT facilities.
"In the age of globalisation, the advancement of Information and Communication Technology (ICT) is becoming more and more important for every human being. "Human and ICT are inseparable and essential today," he noted.
The PAS commissioner also said that distance education offered by universities abroad should also be extended to schools using an online system for students to continue learning, without going to school.
I thought that these were good and relevant suggestions from Jofri. And the best part of all – nothing about religion.
Indeed, over the past decade, Jofri's statements were all concentrated on social issues, including local Miri City Council's teething problems, which he brought up regularly.
Another of Jofri's recent statement was his objection to EPF's proposal to raise the full withdrawal age of the pension fund to 60 from 55.
He rightly argued that "the EPF also has to think of those who choose to retire early, before 55, and that there is no guarantee that a member will live up to 60 to enjoy the fruits of his labour".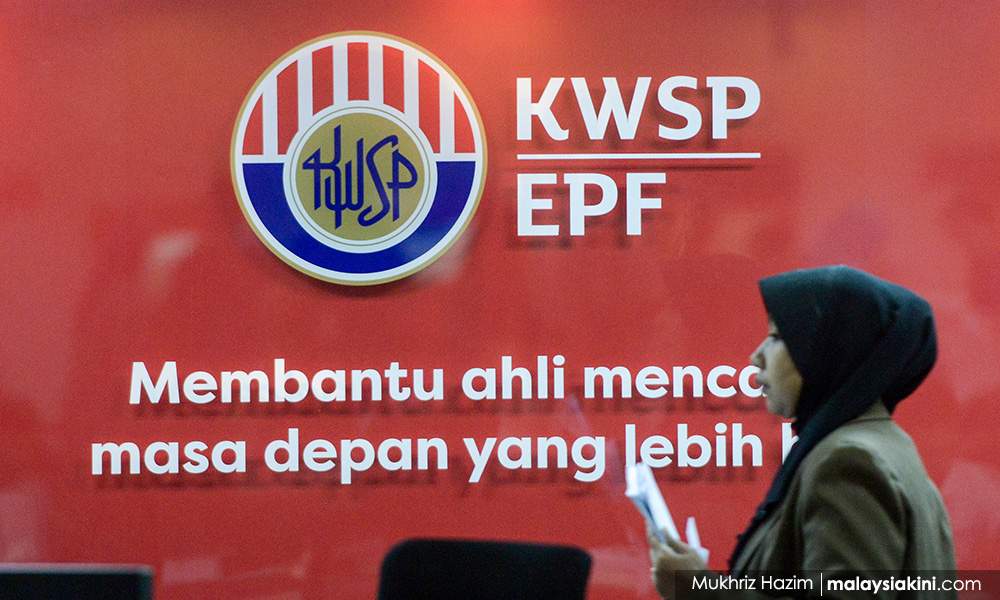 The PAS leader said that age 50 or 55 are considered the most conducive time to retire and this is when the EPF savings are needed most.
As an EPF contributor, I concur with him.
And hey, Jofri is also the editor of news portal Sarawakvoice.com, which publishes in Bahasa Malaysia and English.
So far, the Sarawak PAS chief has struck all the right chords in my book. Jofri seems to be a different PAS breed from the one we are only too familiar with.
To us, Sarawakians, I think that we are okay with all politicians as long as they stay clear of religious bigotry and racial extremism.
Let me also state here that this is only my observation of Haji Jofri Jaraiee from a distance, as I do not know him personally.
It's possible that the views from a Sarawak politician who knows the PAS commissioner could be very different.
For now, I say to Jofri – keep on sending me your press statements. I read all of them.
---
FRANCIS PAUL SIAH heads the Movement for Change, Sarawak (MoCS) and can be reached at sirsiah@gmail.com.
The views expressed here are those of the author/contributor and do not necessarily represent the views of Malaysiakini.