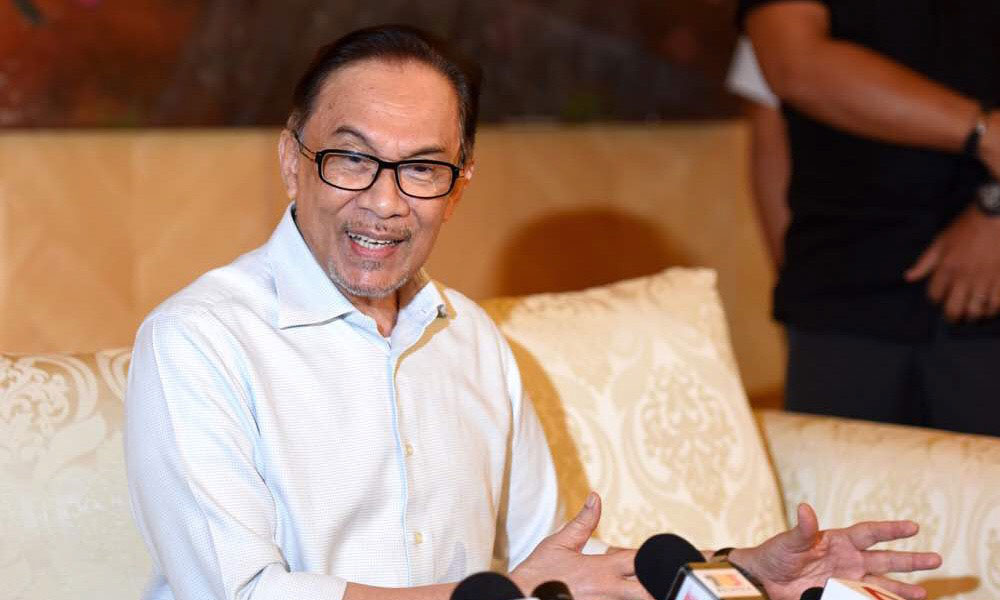 By Francis Paul Siah
COMMENT It has been said that nothing is permanent in politics. But in Pakatan Harapan, one thing is clear – Anwar Ibrahim will succeed Dr Mahathir Mohamad as prime minister.
Everyone in Harapan, and Malaysians who voted for the coalition, expect that one agreement to remain intact. Well, it is not wrong to state that has been cast in stone and accepted by all who matter in the new Harapan government.
Even Mahathir himself has reiterated that Anwar will be his successor. The only question is the timing. Mahathir had said that it could be earlier or later than two years.
So Anwar will wait. And he had said that he would. Even his ever loyal spouse, Dr Wan Azizah Ismail, had also declared that "Anwar is patient and can wait because if he wasn't prepared to wait, he would not have gone to Sungai Buloh".
Meantime, what is Anwar's role? Oh, he has a lot on his plate, he says. Anwar has been diplomatic and respectful of Mahathir, saying that he will be assisting the new prime minister.
So far, Anwar has been visiting the sultans, and he has rightly explained why he had done so. Then, he also said that he would be giving lectures overseas.
As I see it, Anwar has no definite role in the Mahathir Administration. He is neither here nor there.
What he has done so far did not really go down well with those who did not appreciate Anwar's own perceived role of 'helping out' Mahathir. Some of his detractors who claimed that "this is the typical Anwar I know" and even accused him of meddling in affairs he has no business in at the moment.
Because Anwar has no specific role, he is in a dilemma. Many do not doubt his sincerity in his recent efforts to defuse the purported tension between the king and the government over the appointment of the new attorney-general. But, is that really Anwar's role? That is the question asked by some and it is not an invalid one.
Mahathir has many issues to resolve
Perhaps, Mahathir should consider giving Anwar a permanent role and Anwar should accept it. Mahathir is the prime minister and he is the boss for now.
What about appointing Anwar to look into Sarawak affairs for the moment? Or even East Malaysian affairs as a whole, including Sabah.
Many Sarawakians, myself included, are aware that Mahathir has little or no time to handle Sarawak at the moment. We understand the prime minister's position. He has more than enough issues to resolve at federal level, including rehabilitating the country and dealing with its massive RM1 trillion debt.
Issues in Sarawak are many and we, Sarawakians, need federal help. Of primary concern to many of us is the rampant abuse of power and corrupt practices that are still going on. And nobody, and I repeat nobody, is really seriously doing anything about it. At least, not that I know of.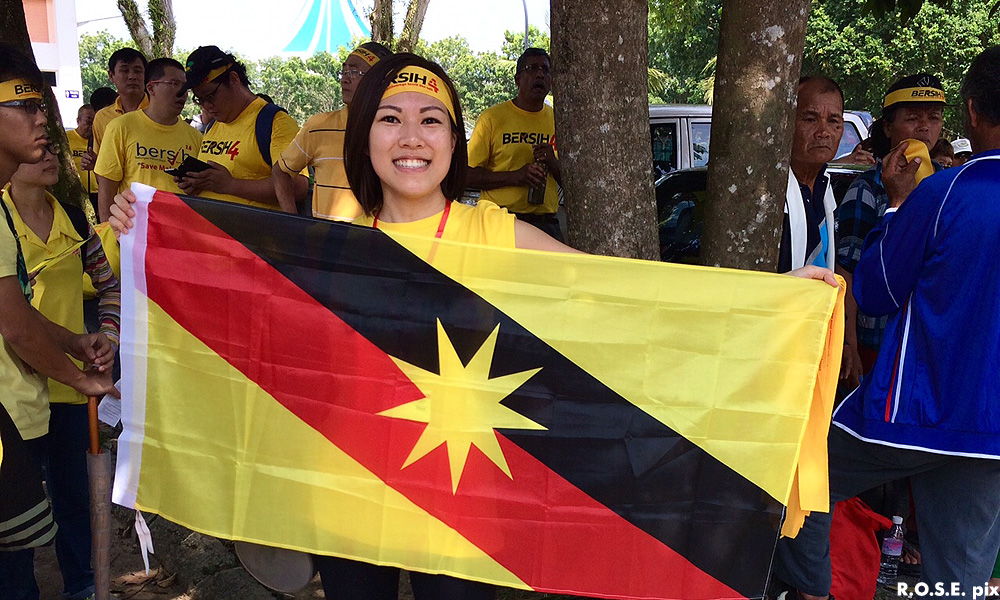 We need a serious and tough personality and one with clout to clean up the mess in Sarawak once and for all. To me, Anwar fits the bill perfectly.
This is not a task for a small man to handle and Anwar should be proud if Mahathir assigns him the "cleaning up" job in Sarawak. Anwar will have to deal with the untouchables in the state and if a man of his stature is unable to handle it, I'm not sure who else can. Continue reading →