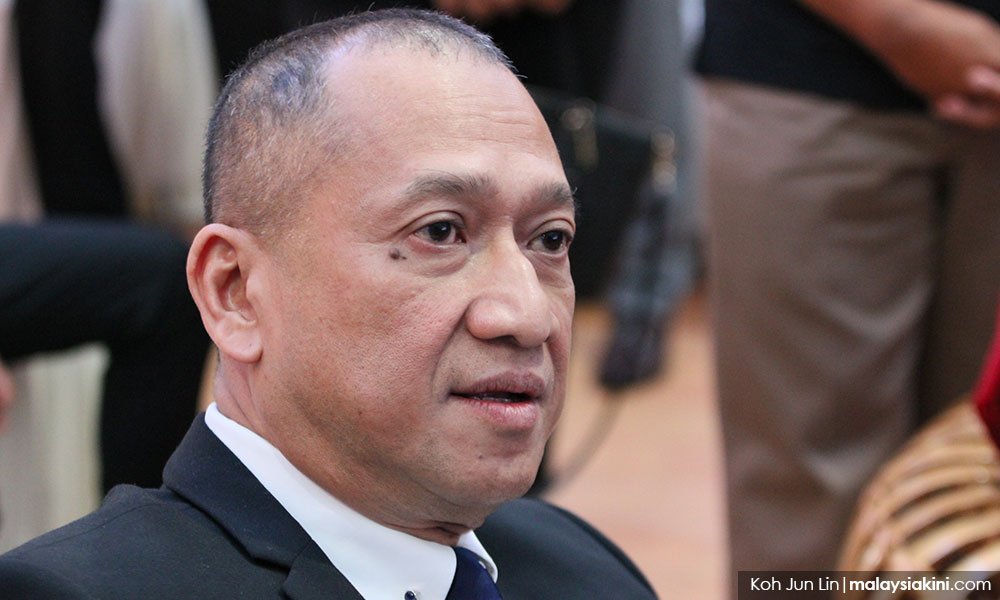 By Francis Paul Siah
COMMENT | I have a serious proposition for Shamsuddin Bardan, executive director of the Malaysian Employers Federation (MEF).
Shamsuddin should approach Tourism and Culture Minister Nazri Aziz to help find jobs for graduates who are not proficient in English.
Why Nazri? Because the minister was the one who called for a halt to the widespread advancement of English in the country.
In November last year, Nazri said that English was a threat to Bahasa Malaysia, and that "Malaysians have to protect the national language by stopping the widespread advancement of English in the country."
He also pointed out that English is not a language that guarantees progress, and he blamed the private sector for the advancement of English in Malaysia.
Why do I wish to resurrect this issue again?
In my article rebuking Nazri for his absurd statement, I also asked the minister whether he was aware that graduates in Malaysia are finding it hard to gain employment because of their poor command of English.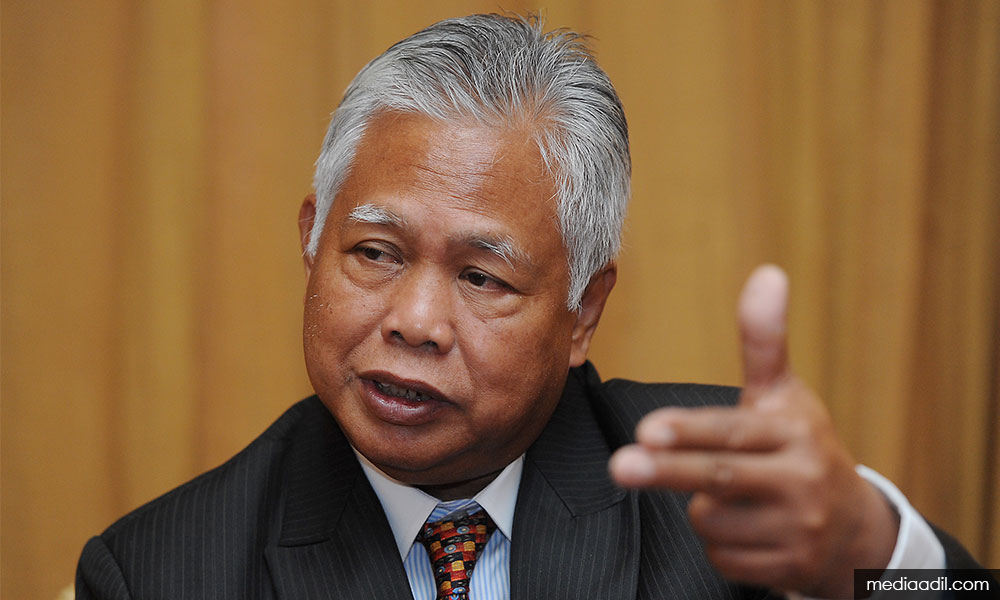 The MEF statement pointed out exactly what I was talking about. Shamsuddin lamented that the lack of proficiency in the English language, and not just the mismatch of jobs, was among the main barriers facing graduates in search of employment.
He said although most graduates can understand the language, they are unable to communicate their views orally in a proper manner.
"Some even have a problem constructing proper sentences, and employers are unlikely to hire such people," the MEF boss added. Continue reading →