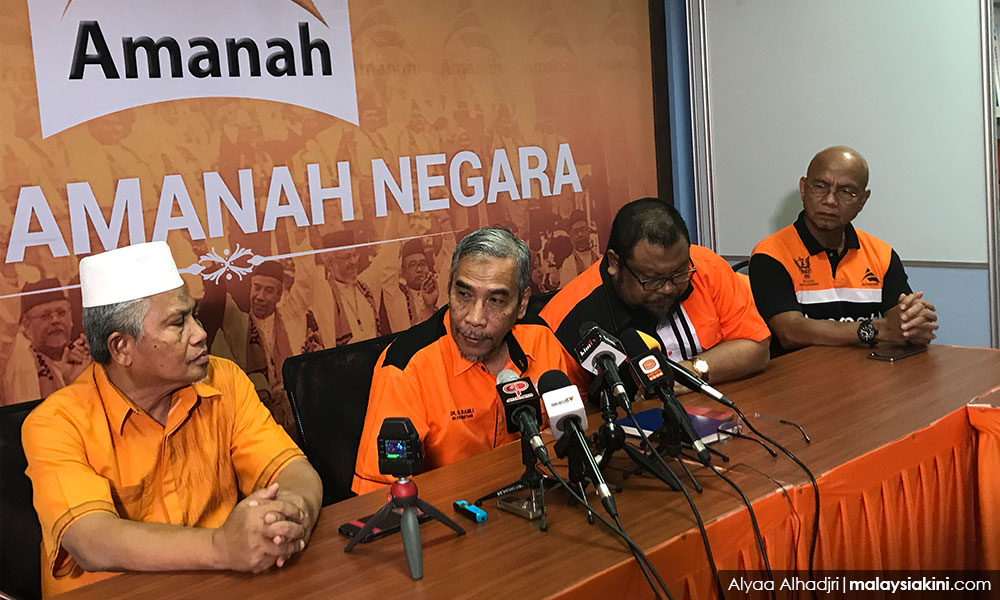 By Francis Paul Siah
COMMENT | If you pause and think for a moment, you wouldn't swallow Air Asia's famous slogan, "Now, everyone can fly", hook, line and sinker.
Considering the airline's hidden charges, no refund policy, priority seating and baggage charges and exorbitant prices for food and drinks on board, you still have to dig out from your pocket quite a bit if you want to fly.
But let's give it to Air Asia CEO Tony Fernandes; the airline boss is successful because his budget and "no frills" concept have made it generally affordable for many to fly and see places.
As we approach yet another election, we can borrow from Fernandes and Air Asia because it's true that "Now, everyone wants to be a YB".
The honest person who makes a serious entry into politics will admit that he or she harbours ambition of being a "somebody" one day. And that means seeking elected office.
In Malaysia, as the first step towards achieving that goal, you have to become a YB (meaning Yang Berhormat; Yang Berkhidmat).
If you lack the stamina to fight, you can cry.
Just review the scene at the Federal Territory (FT) Amanah meeting the other night. It was reported that some FT Amanah leaders were weeping (yes, in tears) because they were not given an FT seat to contest in GE14.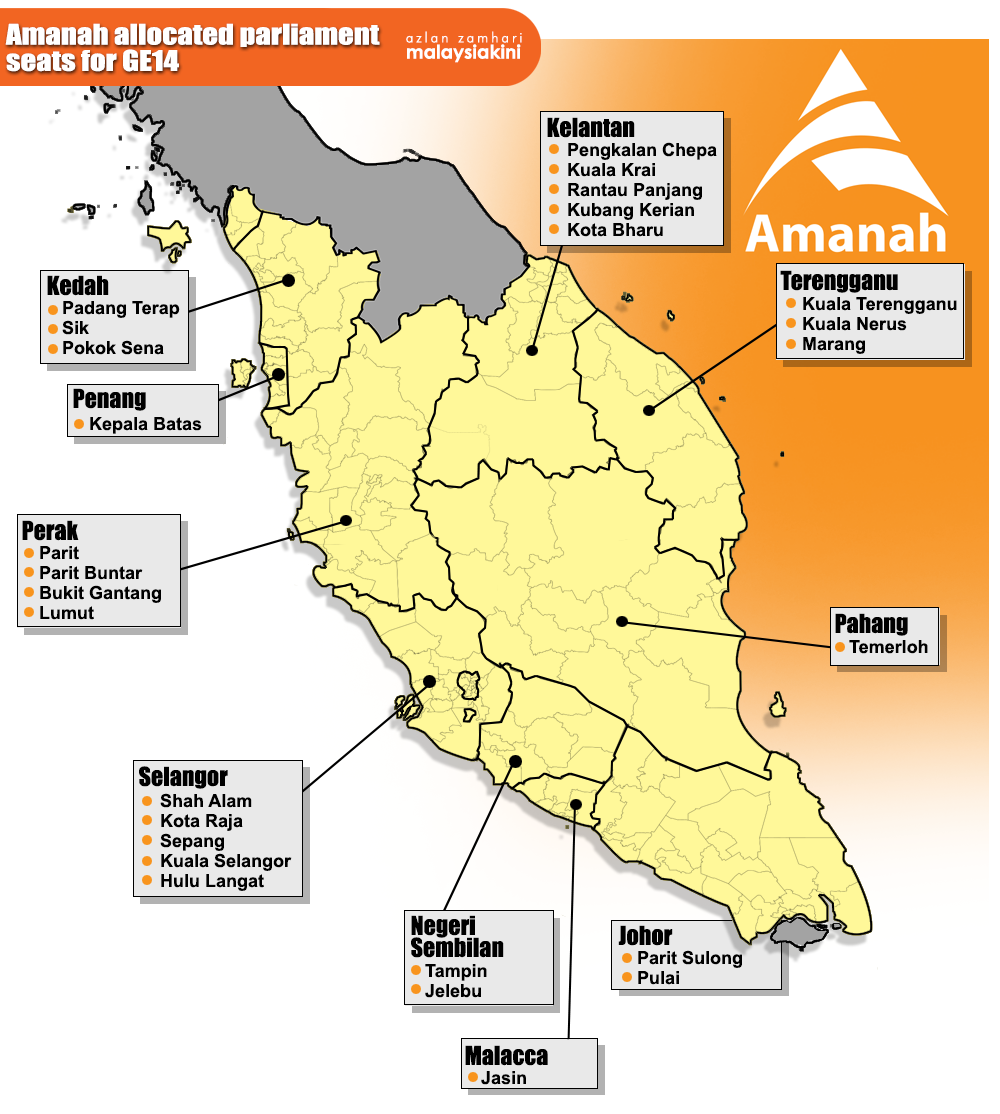 Amanah president Mohamad Sabu was there to pacify his members and offered them a shoulder to cry on.
What's going on here?
While I think I can understand their outburst at being left out, I would also describe their emotional display as most childish, pathetic and unbecoming of aspiring politicians.
What does FT Amanah really want? Either Setiawangsa or Titiwangsa to contest. And what does this mean? It simply means fulfilling one ambitious leader's desire to be a YB. Isn't this the case?
This is a classic example of a "Now, everyone wants to be a YB" case. I apologise to FT Amanah for using them as an example on this subject. But it so happens that it is the most glaring case which was widely reported.
The same is true elsewhere. Johor Amanah was also grumbling about Pakatan Harapan's seat distribution.
In Selangor PKR, expect some fireworks, possibly internal sabotage as well, as the two warring camps jostle for safe seats for their candidates.
Penang DAP is also said to be having some internal issues, arising mainly from Chief Minister Lim Guan Eng's corruption case.
In my home state of Sarawak, a senior PKR leader grumbled to me last week that Sarawak DAP recently admitted some of his party's former Dayak members into the DAP.