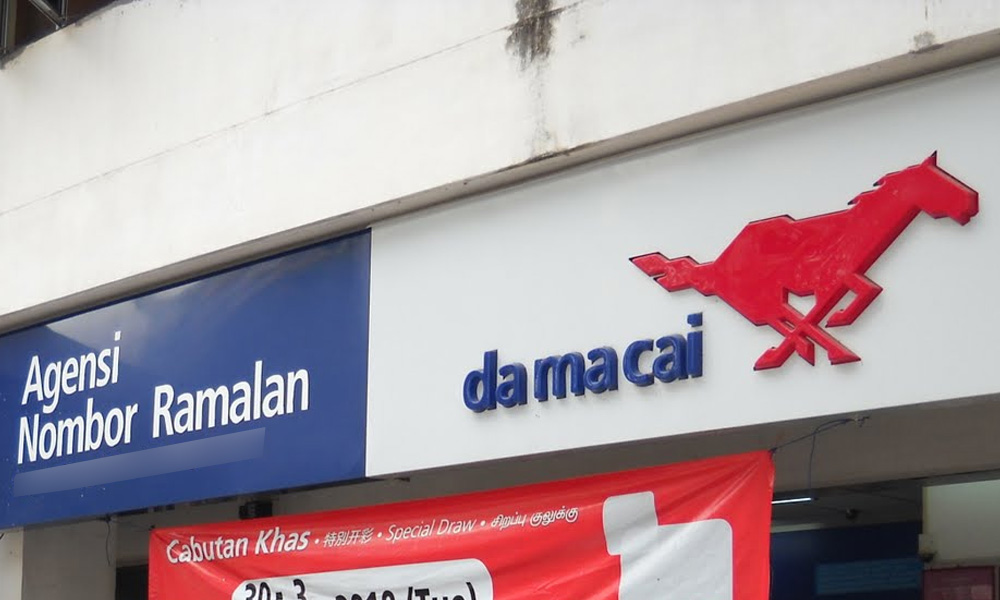 FRANCIS PAUL SIAH
COMMENT | No, the subject of this piece is not the controversial study trip of inspector-general of police Mohamad Fuzi Harun and his delegation to Turkey.
We have read enough to form our own conclusion whether the trip, to study online gambling in Istanbul by a surprisingly huge number of top police brass, was above board.
I believe this issue will be discussed and debated in the days and weeks to come, even though Home Minister Muhyiddin Yassin has cleared them, saying that the trip was approved by him.
What is more interesting arising out of this episode is the statement by Finance Minister Lim Guan Eng that the Turkey trip was paid for by Da Ma Cai, a gaming company.
Lim said that although the trip had been approved by the Totalisator Board – an agency under the Finance Ministry – the money did not come from the government.
"The source of funding is not the Finance Ministry. Da Ma Cai, a numbers forecast operator (NFO) funded the trip, so they didn't get a penny from us," he told reporters.
Wow! So Da Ma Cai is well-connected with the government and its key enforcement agency, the police. What does that tell us?
I will not digress, but stick to voicing my concerns on gambling, whether legal or otherwise, and the damage it has inflicted on many, the average families in particular. My focus is on the increasing number of weekly draws conducted by the NFOs.
I have lost count of the number of NFOs in the country. Save for the three main operators – Magnum, Toto and Da Ma Cai – I'm not sure of the others operating in Sabah and Sarawak. I believe there must be a handful of them. Continue reading →