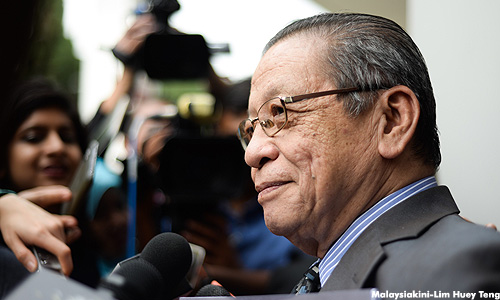 COMMENT | It was the afternoon of Feb 12, four days before Chinese New Year.
I walked into the pharmacy of the Dermatology Department of Kuala Lumpur Hospital's specialist wing to collect medication for my eczema (a condition that makes one's skin red and itchy). It is a once-in-two-month ritual for me.
And guess who I met as I entered the dispensary – the DAP supremo Lim Kit Siang himself.
He was sitting there, fidgeting on his mobile and waiting patiently for his number to be called to collect his medication. Lim joined the queue like other patients.
A VIP from the opposition who does not expect any special treatment in a public hospital but waiting in line like everyone else. How exemplary!
I greeted Lim and sat next to him, exchanged pleasantries, enquired about his recent health scare and also chatted about politics, naturally.
Why would I write about Lim Kit Siang today? So much has been written about him. Lim is such a well-known public figure. Who do not know this most recognisable face of DAP?
My reason in picking Lim as a subject here is due to the recent outburst by Dr Tan Seng Giaw, the long-time Kepong MP, dropped by DAP as a GE14 candidate.
One can understand Tan's unhappiness and disappointment at being sidelined by the DAP but his recent salvos against his party clearly dented the public respect he had had during his glorious days as a DAP parliamentarian.
Actually, I sympathise with the good doctor and the way his four-decade political career ended in such a manner, with so much bitterness and anger. (Coincidentally, Tan is a skin specialist. He could help with my eczema and Lim's too.)
If only Tan were able to accept his fate gracefully and remain loyal to the DAP even after being dropped, things could have worked out differently. He would surely be given another prominent role by the party.
I wish to take on two issues highlighted by Tan.
One, Tan was quoted by Sin Chew Daily as saying that "He (Dr Mahathir Mohamad) makes everyone small and wraps them up so that he can put them in his pocket".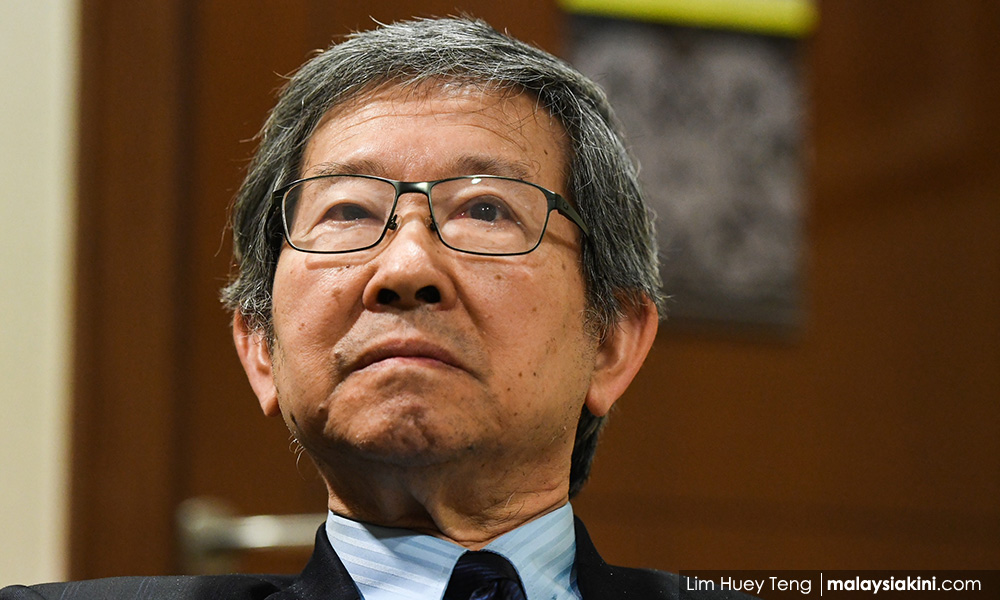 Let me rebut this quickly. I think, Tan, making everyone feel small is not as bad as making everyone look like an idiot and thinking that everyone is stupid, like the man in Putrajaya whom you have declared that there is "nothing to tie him to the 1MDB scandal".
I feel inclined to think that Tan is a politician who believes that stupidity is not a handicap. Let me leave it at that. Continue reading →