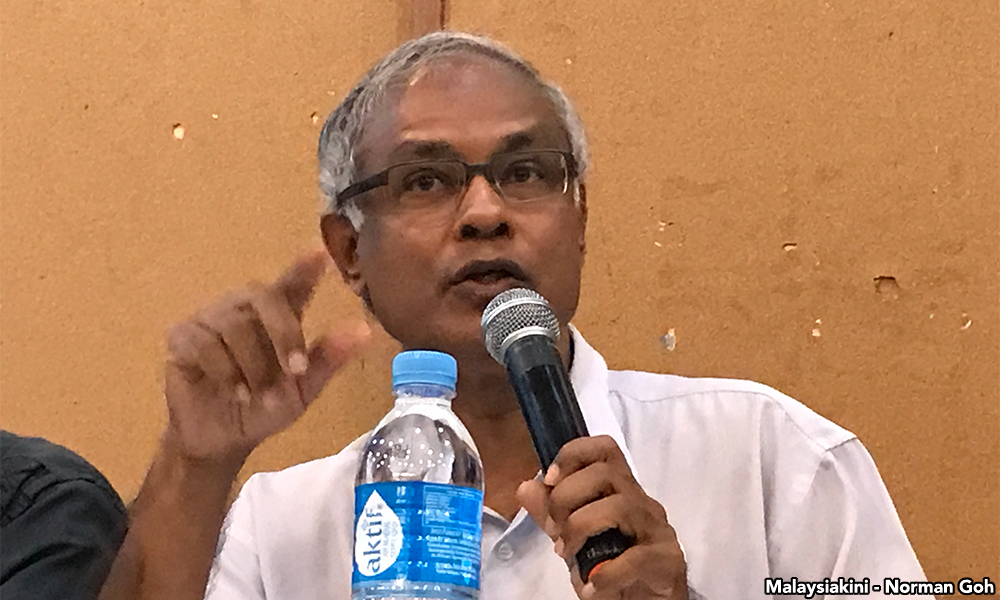 By Francis Paul Siah
COMMENT I think I've read and heard enough over the past few months to have a better understanding of the intense animosity between leaders of Parti Socialis Malaysia (PSM) and certain quarters in Pakatan Harapan, the Perak DAP in particular.
It's quite clear to me now that many Bersatu, PKR and Amanah leaders are more than happy to accommodate PSM within the opposition coalition for GE14. The main stumbling block is perhaps the DAP leadership in Perak.
Now, my reading could be wrong here and the Perak DAP could accuse me of being bias. I'm prepared to accept that.
But I have a question. Who has been gunning down PSM's incumbent Sungai Siput MP Dr Michael Jeyakumar Devaraj in the media? Notably, DAP Perak chief Nga Kor Ming and his staunch party ally, Sungkai assemblyperson A Sivanesan.
And it's not difficult to understand why. Perak DAP wants Sungai Siput back and A Sivanesan is eyeing the seat.
So like babies fighting over their mother's milk, Nga (photo) and Sivanesan must come up with "grandmother's stories" to find fault with PSM and Jeyakumar in order to justify their claim on Sungai Siput.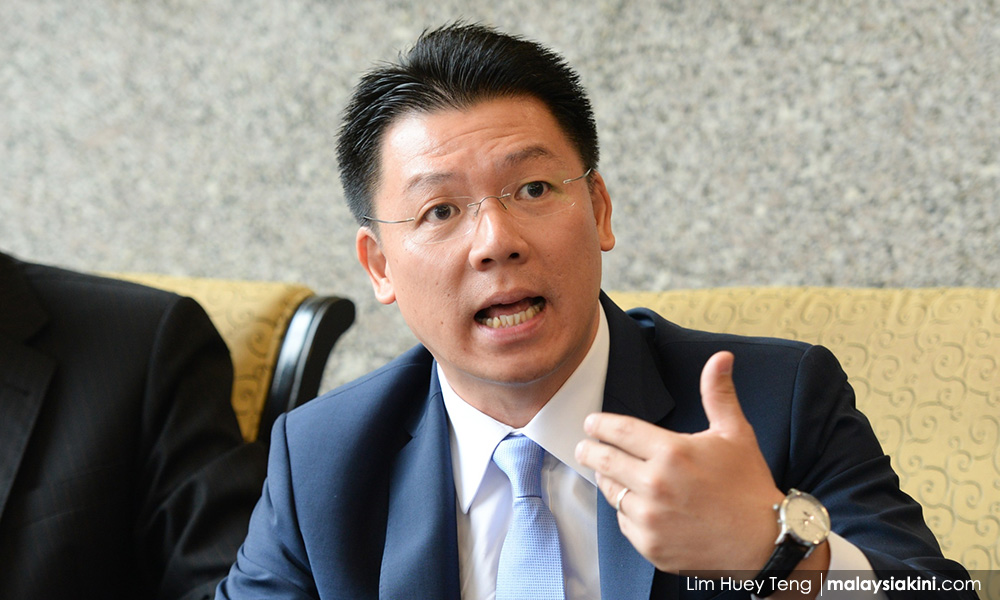 I have never been to Sungai Siput and I concede I do not know the constituency at all. But there is one thing I know for a fact.
Jeyakumar was the only candidate who could dethrone MIC supremo S Samy Vellu from his political bastion while other DAP candidates had failed. Even the DAP's most popular Indian leader at one time, the late P Patto, could not shake the MIC giant.
Yes, I would give that credit to Jeyakumar. He deserves it.
Since being elected as Sungai Siput MP in 2008 on a PKR ticket, Jeyakumar has been an exemplary legislator. I've been told that he is a regular attendee in Parliament and has also been working tirelessly on the ground. As a doctor, Jeyakumar is known for his free medical services in his constituency. Continue reading →