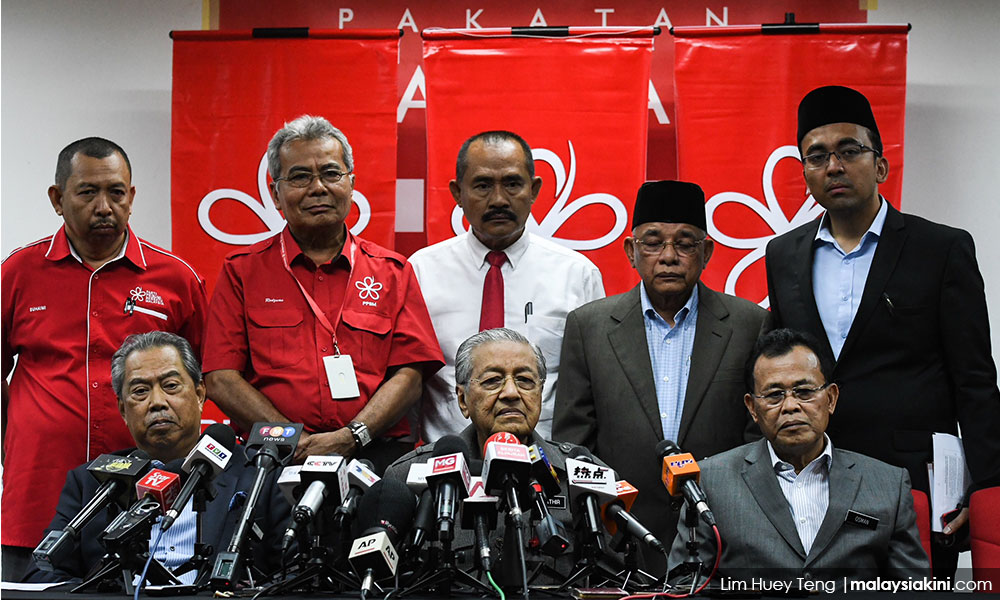 By Francis Paul Siah
COMMENT | Bersatu chairperson Dr Mahathir Mohamad recently announced that his party would make its presence felt in Sarawak.
He said that since Pakatan Harapan parties like DAP, PKR and Amanah were already in the state, it is time for Bersatu to make its presence felt as well. Mahathir also claimed that there were calls from Sarawakians for the party to establish itself there.
Similarly, some quarters in Umno have also expressed interest to enter Sarawak. Umno veterans club secretary-general Mustapha Yaakub recently stated that the withdrawal of BN component parties in Sarawak has paved the way for Umno's entry.
"In truth, Umno has existed for a long time in Sarawak. Because of objections by Parti Pesaka Bumiputera Bersatu, Sarawak Umno had to take a back seat.
"And now, it is time for Sarawak Umno to spread its wings. We are confident that Sarawak will throw their support behind Umno," Mustapha reportedly said.
It's now very clear. BN is dead. All its former component parties are going their own way, particularly those in Sabah and Sarawak.
In Sarawak, the four ex-BN parties had decided to dissolve BN and formed their own political coalition, Gabungan Parti Sarawak. GPS is on its own and no longer answerable to their BN bosses in Umno as was the case in the past.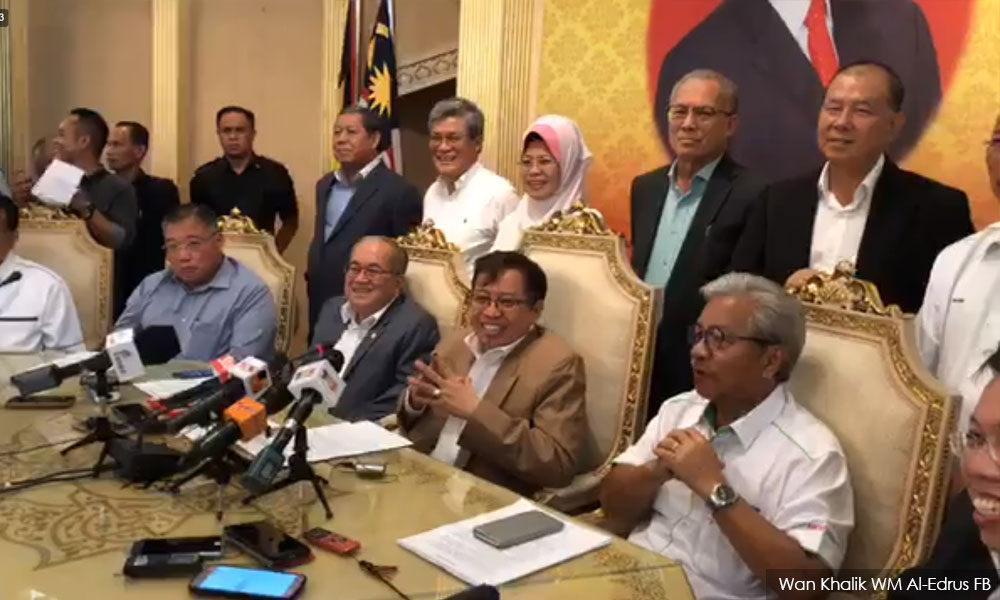 Now that the political realignment is official between PBB and Umno, there is nothing to prevent Umno from making its presence in Sarawak. PBB has no right to thwart such a move.
It is a fact that Umno had always harboured intentions to establish its presence in Sarawak. Umno, the backbone of the BN coalition which had ruled the nation for 61 years, had branches in every state, except Sarawak. Continue reading →